Brisbane firm scoops property lawyers from national firm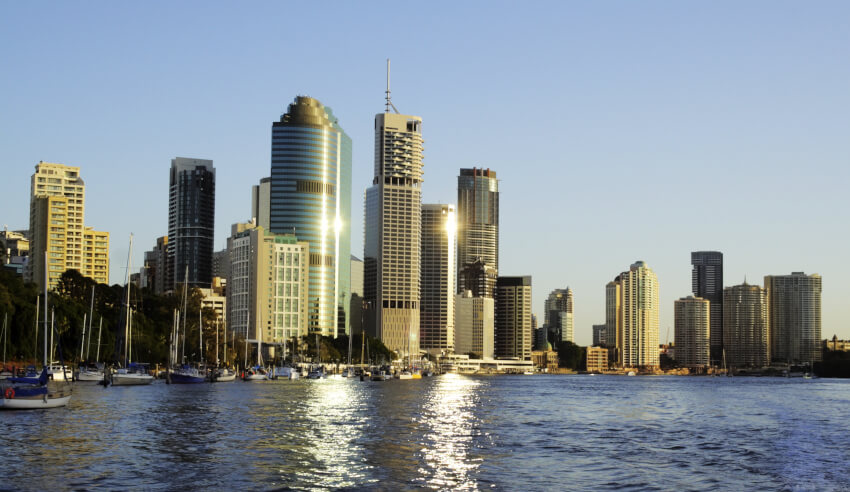 A Brisbane-based commercial law firm has acquired a team of eight professionals from a mid-tier national firm.
Cooper Grace Ward has hired a team of four practitioners and four support staff from Barry.Nilsson. to be integrated into its property law practice group, growing the group to 35.
The team of eight includes: partner Clive Nichol, special counsel Freeda Stevenson, associate Michael Donnelly and lawyer Angela Sheehy, supported by paralegals Laura Cottrell, Melissa Crosby and Rebecca Escobar, and legal assistant Skye Nicholson.
In a statement, the firm said: "Together, they bring extensive knowledge and experience to Cooper Grace Ward, having advised on an impressive array of property transactions and projects, as well as complex litigation matters."
Mr Nichol noted in a statement that he is excited for the change, saying that he and his team are joining CGW's "already very strong property and commercial team and we are all looking forward to the support, opportunities and benefits that will come with that".
He started his career in Australia at CGW 27 years ago, he noted, and thus in a way he is "coming back to where it all began".
CGW managing partner Chris Ward said: "From Cooper Grace Ward's perspective, we are extremely pleased to have Clive returning to the firm and bringing a strong team with him, giving us the opportunity to significantly enhance our property practice across Australia."
"With the addition of eight new team members, we now have 35 people who can bring the expertise our clients need, in combination with our corporate, workplace relations, banking, insurance, litigation and private client practices.
"We were also grateful for the support of Barry. Nilsson. in the transition of Clive and his team to Cooper Grace Ward. Strategically, it came at a time when Barry. Nilsson. is creating a more focused service offering so the transition makes good business sense for both our firms."
NB: This article has been amended to clarify there are four practitioners and four support staff. 
To keep up with the best advice for boutique law, join us at this years Boutique Law Summit. Buy tickets here.