The impact of the new annualised salary provisions on boutique firms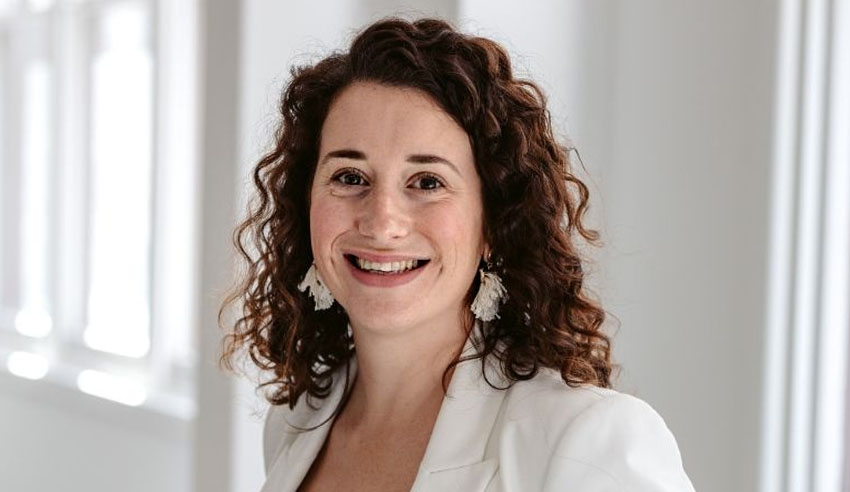 In recent weeks, Lawyers Weekly explored how the new Fair Work Commission-imposed annualised salary provisions will affect BigLaw. Here, we explore the impact on the SME space.
In a recent episode of The Lawyers Weekly Show, Bartier Perry partner Amber Sharp spoke about the impact of the new annualised salary provisions on the big end of town, saying she wasn't convinced that the provisions – which came into effect at the beginning of March – were "sensible or even proportionate" as a response to issues including underpayment.
However, it is not simply the BigLaw demographic that will be impacted. According to Resolution123 founder and principal Carly Stebbing (pictured), the provisions "fundamentally" change both the recruitment and management of award-covered salaried staff members.
"It forces an employer to consider how many hours an employee is going to be required to work each week, pay cycle, 12 months and to calculate the minimum entitlements for those hours under the award," she explained. 
"It requires an employer to keep a record of start, finish and meal times each day and have them signed off by the employee each pay cycle. It requires the employer to audit the records against the award and rectify any shortfall. In effect, it defeats the perceived benefit of the staff member being on salary."
For boutique firms that hire award-covered employees – as many firms do, Ms Stebbing noted – it will require those firms to adopt new systems to manage the myriad aforementioned requirements.
When asked if the requirement to keep time sheets will create undue burdens for those running boutique firms, on top of other new administrative tasks, Ms Stebbing said: "It will help an employer monitor actual hours worked, it will help an employer to ensure the health and safety of their employees (so they aren't overworked and undercompensated) and it will help end wage theft. I think those gains are worth the new burden."
"The big end of town will have to implement these changes at scale, it will create transparency on actual hours worked but only of award-covered staff. If the same was required for lawyers, to record their hours of work and ensure they were compensated accordingly, that could change the game for firms still billing by the hour. And there is a proposal for an award to cover lawyers on foot," she said.
There is no reason, Ms Stebbing mused, that the recording of hours should change or disadvantage flexible working arrangements for those in boutique practices.
"The technology is there to record hours remotely. The Wesfarmers media beat-up about having to revert to a bundy clock system is ludicrous. The Fair Work Ombudsman has a free Record My Hours App that boutique practices could have their staff adopt as an immediate solution."
Moreover, she added, there is "always opportunity" in data.
"The new record keeping requirements will teach us things we may not have realised about how much and when work is being performed. It will help ensure staff are properly compensated," she concluded.