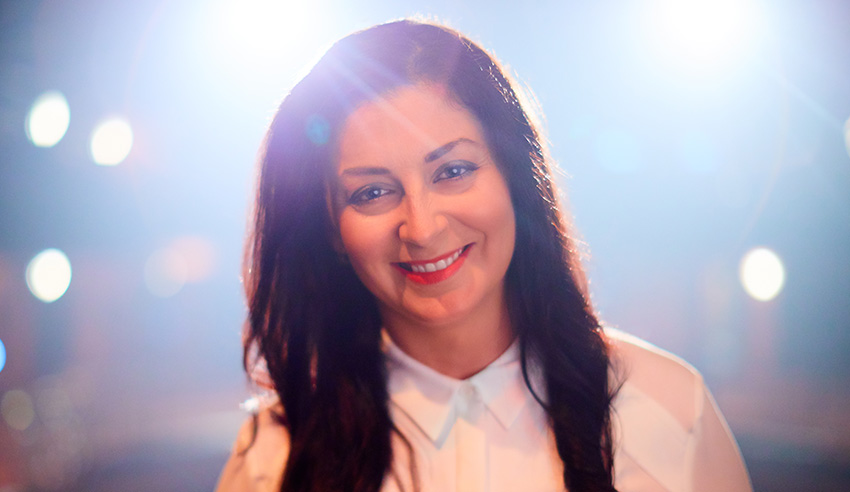 More so now than ever, law firms need to be visible for clients as uncertainty and unpredictability become greater features of our daily lives, argues one professional.
Online and social media marketing is a staple of boutique law firms in this day and age, as those practices look to not only engage with and attract prospective clients but also distinguish themselves from the rest of the marketplace.
The advent of the coronavirus pandemic, however, brings to light questions about the nature of and extent to which such firms engage in marketing to the broader community.
According to Loyalest director Mel Telecican, boutique firms must continue to put themselves out there.
"Marketing shouldn't be halted because it is a client generator and you need [to continue] to be visible to prospects," she argued.
"[Touchpoints] with your prospects are key so while they may not be ready to buy immediately, you want to be [top of mind] when they are."
At this critical juncture, marketing strategies will need to strike the right balance, Ms Telecican noted.
"The challenge for businesses right now in terms of marketing in COVID-19 times is that we walk a fine line of needing to be visible to keep business coming through the door and avoiding being perceived negatively or insensitively," she advised.
"That being said, there are two main angles to approach marketing during this health crisis: one, communicate that you help with issues that are a result of this pandemic, and two, communicate that you help continue what you had in mind to do already, so that they can be well positioned once we're on the other side of this pandemic.
"Key to all of this is acknowledgement of how people are thinking and feeling. Right now, we are running everything we have scheduled for our clients through the filter of 'will this preserve and/or enhance our current standing in the market?'" 
Some marketers will recommend that businesses such as boutique law firms "double down" on their communication to the market, given that more people will be online. However, Ms Telecican said she disagrees with this approach.
"Avoid an increase in messaging unless you are absolutely confident that your target market needs what you offer. For your business to be seen and seriously contemplated, you need to be clear about which immediate problems they are facing (or need wrapped up), that your firm can solve," she said.
"If you are experiencing a downturn in business, it is vital to resist the urge to reactively market your business. While we are unclear about how long the effects of this pandemic will last, we do know that a carefully thought-out marketing plan will fare better than one that is strategised [on the fly]."
Firms that are already well versed with marketing will be "settled" on their preferred platforms, Ms Telecican continued.
"Your own website should always be number one because that's the 'real estate' you own. Next is your email database. That is your direct link to current and past clients although how you approach those communications in the current climate needs careful consideration," she said.
"Rather than try to extend your reach to all platforms, just like in pre-COVID-19 times, stick to where you know your ideal clients are. The rules about platforms stay the same as always."
This all said, any new marketing strategies that boutique firms have wanted to implement will have to wait, Ms Telecican added, given that a lot of those firms will be in "business triage" right now.
"If you have marketing scheduled to be published, cast your eyes over what you have planned and tweak it or pause it. If you think it could be perceived incorrectly given the current health crisis, put it into the 'to be published later' basket," she posited.
"For businesses who have already made their way through the business triage process, give yourself a little time to breathe and regather before making plans for marketing and just like people should go to a lawyer for legal advice, so should you to tap into experienced marketing strategists to ensure your efforts aren't wasted.
"If you are communicating en [masse] via email, know that subject lines are even more important than ever right now. Think about what your client needs to hear right now and what will pique their interest. Is it a message of hope? An offer of help? A message indicating a positive outcome? A message of proactiveness?"