Another national firm goes against the grain on COVID-19 measures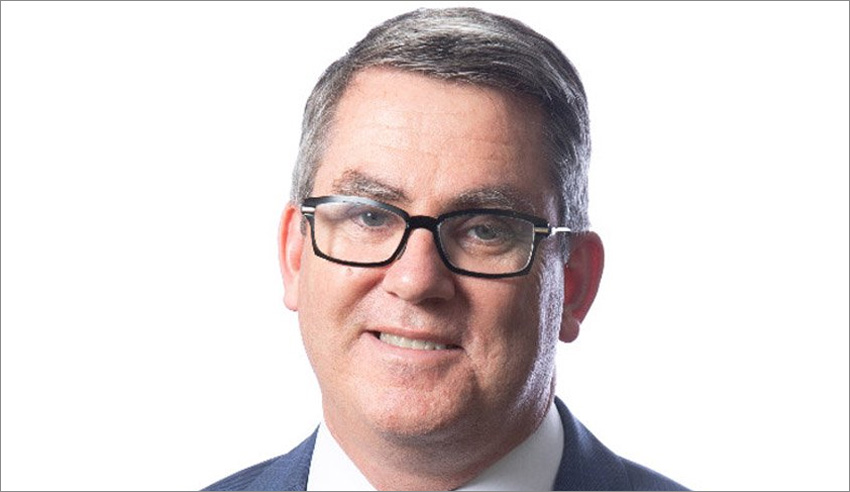 A law firm with five offices across Australia says its existing familiarity with flexible working arrangements allowed it to stave off measures implemented by competitors.
Over the past month, Lawyers Weekly has reported on the measures adopted by law firms across the board, from global to mid-tier, to weather the storm created by the global coronavirus pandemic. The full list of such stories can be found here.
Most recently, Dentons announced cuts including reducing equity partner cash flow by 50 per cent, Colin Biggers & Paisley cut salaries by 20 per cent and partner remuneration by 20  per cent to 40 per cent, and Clifford Chance paused salary reviews and deferred partner profits.
In a bucking of the trend, national firm HBA Legal told staff recently that it has "no plans for staff cuts (in fact we are still recruiting), or asking anyone to take leave or a pay cut".
In conversation with Lawyers Weekly, Gilchrist Connell managing principal Richard Wood said his firm has similarly been able to break the mold of other firms with Australian presences.
To date, Mr Wood said, GC has not had to implement any measures to curtail salaries, principal draws or reduce hours.
In fact, he added, the firm has inducted three professionals in new positions since the outbreak of the pandemic.
"While we are being cautious and are not actively recruiting for any role, we do not have a hiring freeze in place and will continue to evaluate our needs, both for the COVID-19 environment and also for a post-COVID-19 world," he said.
Taking such an approach, together with the firm's already existing acclimatisation to flexible working arrangements, allowed it to adapt to remote working "astoundingly well", Mr Wood said.
"We already had a significant number of people working flexibly – and with five offices, we are accustomed to effectively communicating with each other online. Now we're achieving this on a whole new level with 137 offices, not to mention the inclusion of kids, pets, and ugg boots/trackies in our regular chats and videoconferences.
"We have managed to achieve 'continuing as normal' thanks to a combination of two main factors – the firm's culture and approach, plus the business environment we operate in (i.e. the type of work we exist on)."
GC's business indicators, Mr Wood continued, are all at "pre-COVID-19 budgeted levels" – and, he said, two of the firm's offices went up when they went remote.
"While we of course realise that all of this might change tomorrow, and that our business might face pressures and need to act at any time in the future, we have taken the view that we won't fix what isn't broken," he said.
"And, as we stand, we're not broken. We have been clear in communicating with our people. Everyone internally is aware of the challenges – and in fact we expect a downturn in activity for the next quarter which, if it comes, we intend to ride out. Our experience of other significant global events – 9/11 and the GFC, for example – is that activity for a practice such as ours will return to at least pre-event levels within six months."
From the firm's perspective, Mr Wood reflected, the pandemic has prompted several positive outcomes, including encouraging more professionals to have a voice about the business, accelerating strategic business plans, improving the firm's ability to collaborate across teams, and providing evidence that the firm's flexible working policies can be escalated without compromising efficiency or performance.
"Like all firms, we had been preoccupied doing our day-to-day work. Taking the final leap of faith into virtual working – with the inherent level of complete trust needed up and down all chains of communication – was something which we had been too busy to think about implementing," Mr Wood concluded.
"We were confident our systems, procedures, values and people would embrace it – but there had never been the impetus to actually see if the idea would fly.  COVID-19 forced us to fly. And it has gone fine. It has therefore given us a number of options to look at to further improve how we do business – which will be vital to us for the [duration of the pandemic] and in a post-COVID-19 world."
To share how COVID-19 has impacted you and your business, please complete this anonymous, two-minute survey here. For more information, please contact This email address is being protected from spambots. You need JavaScript enabled to view it.