Legal employers should review arrangements with casual workers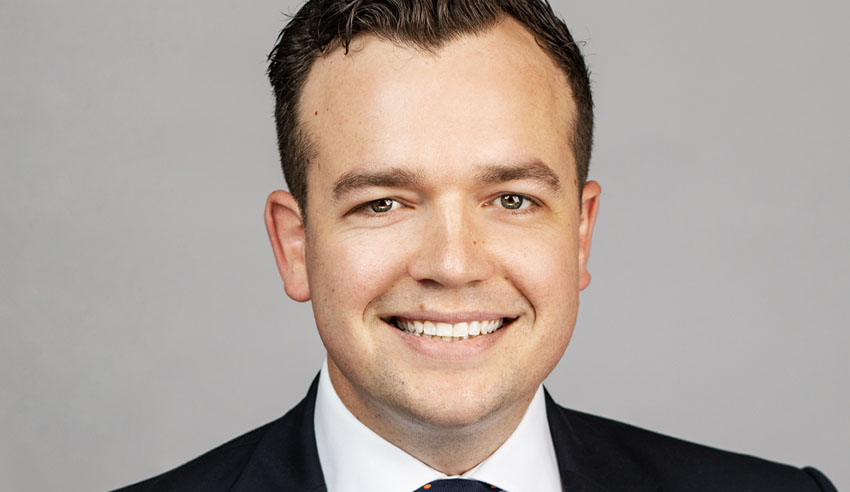 Following last week's Federal Court decision, employers in the legal profession should take a look at their casual employment relationships and err towards permanency, where possible.
Last week, the Federal Court handed down its decision in WorkPac Pty Ltd v Rossato, which found that Robert Rossato – who had been employed by labour hire company WorkPac as a casual for four years at Glencore, under six consecutive contracts – was not a casual employee for the purposes of the Fair Work Act and was entitled to the entitlements he claimed under that legislation as well as paid annual, sick and compassionate leave under an enterprise agreement.
Moreover, the court ruled that WorkPac was not entitled to either restitution or to "set off" against its liabilities any of the payments made under the six contracts of employment with Mr Rossato.
McDonald Murholme principal Andrew Jewell said he supports the decision, as it confirms that casual employees are limited only to those who are truly engaged as a casual, "not just those who are called casuals by an employer, and provides a clear understanding on which employees are casual and what the effect of mischaracterisation [is]".
Moreover, he told Lawyers Weekly, the decision marks a shift against the "increasing casualisation" of the workforce which reduces employment entitlement.
"The decision puts pressure on employees to get it right and not push the boundaries on which employees can be called casuals [and] strongly supports the right of employees to accrue and take leave and not just get a loading to offset entitlements (which is often absorbed into an agreed rate of pay). This means people can take sick leave when they are sick (which particularly important now) and to plan for recreational time with family and friends, which may not occur when an employee is not paid for leave, and which we as a society deem to be an important right," he outlined.
From a practical level, Mr Jewell noted, there shouldn't be too much effect on casuals in the legal profession, "as long as those employees are genuinely employed on a casual basis".
"For example, if a firm employs a group of paralegals pursuant to a roster with hours and days that fluctuate across rosters that arrangement is still legal and won't expose the firm to any risk," he explained.
"However, if a firm has 'casual' employees working set hours without a roster and in which there is an ongoing expectation of work then the firm should move these employees to permanent arrangements, or at least make the offer of permanent employment. In this situation employers should be reviewing past arrangements to ascertain whether leave is owed."
Legal employers must, Mr Jewell submitted, "carefully review" their arrangements with casual employees.
"Most employers will have little to worry about, however the decision does establish that if there is a grey area it is safest to move employees to permanent arrangements, or at least offer a permanent arrangement," he concluded.
"The big lesson in legal employment is to review very closely casual employment relationships and err on the side of offering permanent employment if there is doubt. While there is an administrative burden in continuing to review employment relationships, there is also a burden involved in maintaining genuine casual employees including in rostering and payroll, and the strong lesson is to move towards permanent arrangements to reduce risk."