McCabe Curwood expands out west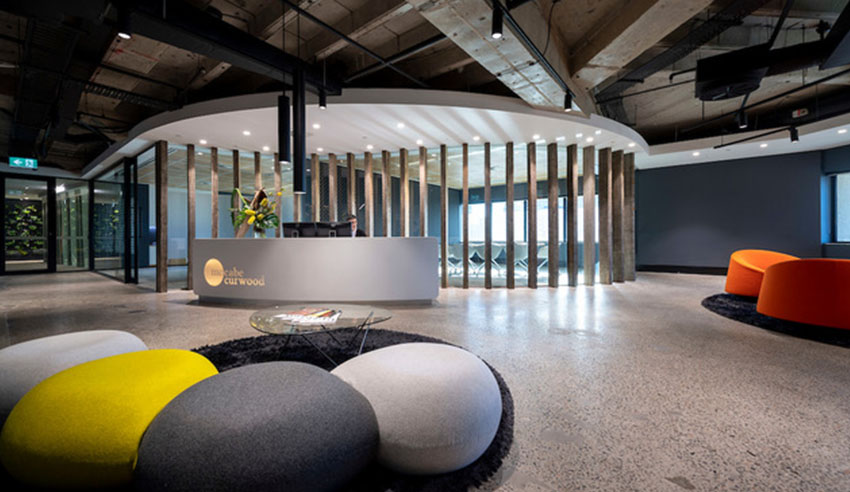 Mid-tier firm McCabe Curwood has teamed up with a Perth-based SME, thereby expanding its national operations into Western Australia.
Perth-based insurance law practice SRB Legal is combining with national firm McCabe Curwood, with the integrated entity being formed under the latter's banner.
McCabe Curwood managing principal Andrew Lacey said the new combination with SRB will allow the national firm – which already has two offices in Sydney and one each in Melbourne and Brisbane – a "strong West Australian presence".
"We have not been quiet about our plans to expand nationally and to be in a strong position to better service our large insurance clients," he said.
"Our across country presence also appeals to a large sector of our commercial clients; it is a deliberate plan to be able to offer more on the ground commercial expertise in other states."
The firm's new Perth office will be led by SRB partner Alex Freeman.
"We are pleased to be joining with McCabe Curwood and creating a national footprint. By combining our respective practice areas, we can offer a valuable legal resource to our clients," said Mr Freeman, who has been in SRB's partnership ranks for 21 years.
"Importantly, there is a significant alignment of our respective firms' cultures and aspirations for the future, which will flourish under the leadership style of McCabe Curwood. It is an exciting time in our firm's history, and we are thrilled about being a part of a national, [Australian-owned] and operated law firm."
The integration forms part of the national firm's focus on growth and building an "influential culture", Mr Lacey noted.
"McCabe Curwood is a firm that wants to be excellent – we want to provide excellent legal solutions to our clients and also be an excellent place to work. We listen to our employees and operate as a team – we have not lost our large boutique culture during our growth," he proclaimed.
"Supporting and developing our people, streamlining systems and resources and being engaged with our clients and business partners enable us to deliver on our high standards."
The news follows last week's announcement that Sydney-based SME firms Swaab and Hardings Lawyers are integrating under the former's name.