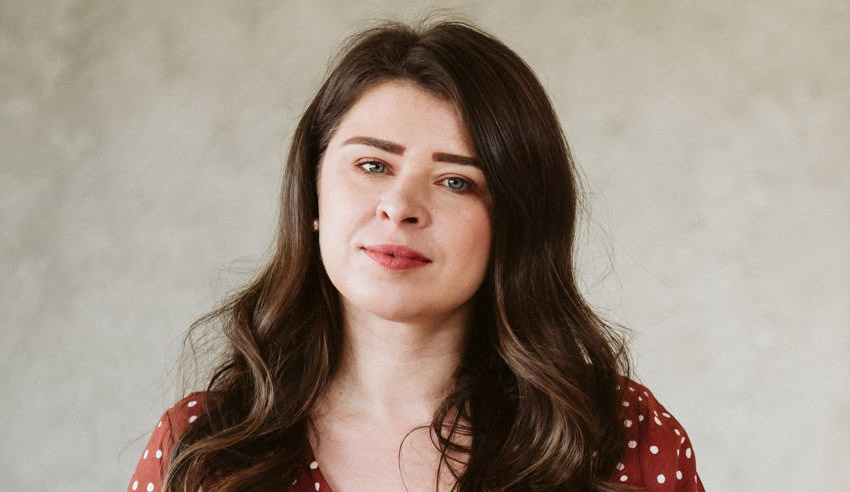 Professional services such as law are integral in assuaging the fears of the communities they serve. During the pandemic, social media can help legal practices with this.
According to Iolanthe Gabrie, the "powerful and strategic" use of social media is fundamentally important to the ongoing viability and success of a boutique law firm – this was the case, she said, even before the onset of coronavirus.
"Whether a sole operator in a boutique context, or a franchised firm – social media presents lawyers and mediators with the opportunity to speak directly to their ideal clients and referral partners in creative, value-adding ways," she explained.
"During COVID-19, professional services can play a calming role in their communities – playing the role of [thought leaders] and thoroughly cementing their business' purpose and function in clients' minds."
Now is the time for a rebrand, said Ms Gabrie, who is the director of Melbourne-based social media agency Ruby Assembly.
"Successful social media builds legitimacy through the interesting repetition of motifs, colours, fonts and imagery. There are numerous grants businesses can access at this time to invest in their brand identity," she advised.
"Too often, those in the legal category pretend marketing strategy doesn't apply to their skill. This is incorrect; you need to put the effort into your foundational assets to reap the rewards of digital marketing."
Moreover, boutique firm leaders must be cognisant of the ever-changing sociocultural and economic landscapes, Ms Gabrie added.
"We are on the cusp of one of the biggest intergenerational transfers of wealth the globe has seen; from Baby Boomers to Gen X and Y. It is not a good excuse to pretend that your current client database will forever and a day be loyal to you," she warned.
"Do you want relationships with their children/successors? You need to work to secure those relationships, and your digital ecosystem is part of that labour."
When asked which social media platforms will be best for legal advocacy and client engagement, Ms Gabrie identified Facebook, Instagram and LinkedIn as essential to one's routine social media mix.
"Your clients are active all in all these spaces, and so must you be. Do not be dissuaded if you are not having regular online client interaction; legal services are inherently private, and clients will reach out to you when they are ready through your more formal channels. Social media is about brand exposure, not necessarily intimate engagement," she said.
On the question of TikTok and its increasing popularity, and whether boutique firms should try to engage on this platform, Ms Gabrie said: "Conserve your energy and keep it as simple as you can when launching your practice's social media suite."
"Save TikTok for later; focus on mastering Facebook, Instagram and LinkedIn," she concluded.