Firm makes bid for BigLaw, nabs another high-profile team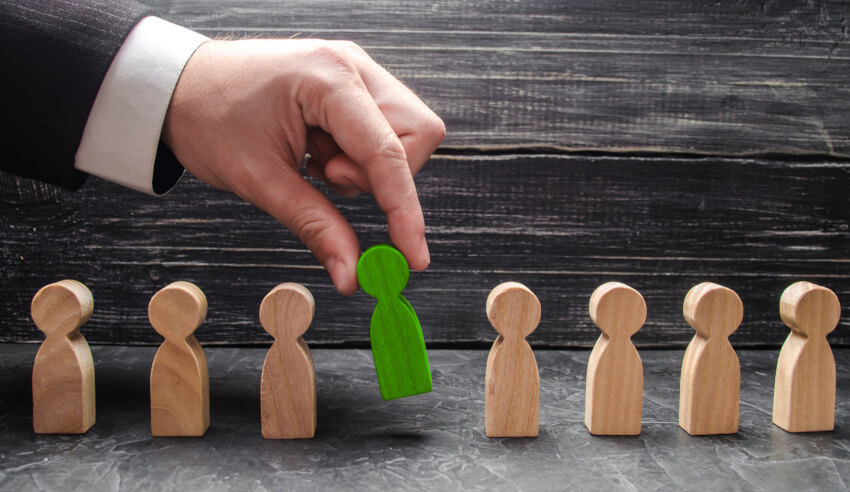 One firm has poached an entire office, a commercial team and now a media law team in just a matter of months as it makes a bid for BigLaw status.
MacPherson Kelley has lost its eight-strong media law team to Thomson Geer, with the firm fresh from raids on DLA Piper's Perth-based corporate team and Dentons' entire office from Brisbane. The poaching comes with partners Justin Quill and John-Paul Cashen.
The high-profile, specialist media team is currently representing over 30 news outlets, and any affected journalists, in the George Pell defamation case.
The team also recently represented media personalities Sam Newman, Mick Sheahan and Don Scott on the high-profile defamation claim by Nicky Winmar.
Commenting on the raids, chief executive partner Adrian Tembel said: "We continually focus on securing first-class talent to complete our transition to major law firm status."
"Our lawyers are retained more and more to solve some of business and governments' most challenging problems or add value to large and complex transactions. The Quill and Cashen team will expose us to important high-profile dealings in Australia media," he said.