What is your 'why'?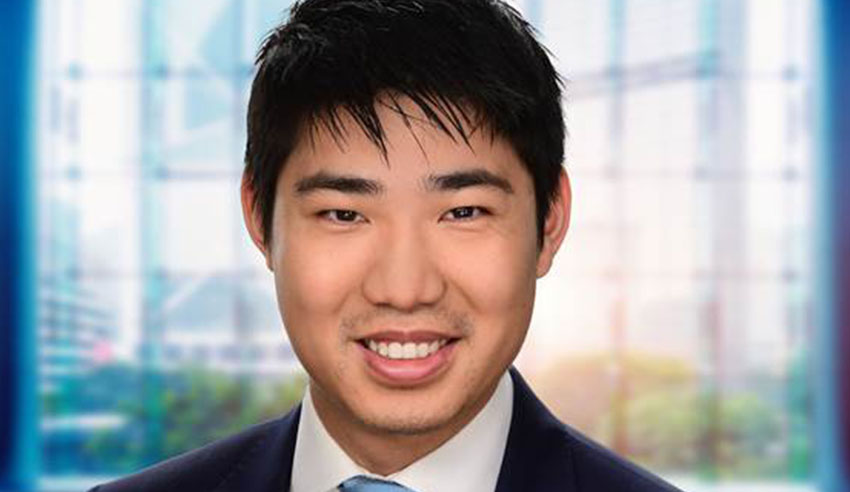 Understanding and appreciating why you do what you do not only help you get out of bed each morning to work, it makes you a better legal professional, says Zile Yu.
Speaking recently on The Boutique Lawyer Show, Quantum Law Group principal Mr Yu – who last month won the Sole Practitioner of the Year category at the Australian Law Awards – said he became a lawyer (after trying his hand at a few other vocational options) because he wanted to make a tangible difference in the lives of others.
The onset of COVID-19 has, he explained, served to highlight the importance of such purpose and community service.
"It has really shown how fragile our economies are and, depending on your view, how sustainable or unsustainable our operational methods are. This time has really brought home why I became a lawyer in the first place. Some of the matters which have meant the most are when a client has come up to me afterwards and said, 'Thank you'. Some have even cried. That, to me, is what I always remember," he reflected.
"There are a lot of businesses and people that currently need legal advice. Many of them may not find legal services affordable, especially given the current economic climate. That can lead to important decisions for lawyers, in juggling between having a profitable practice and paying the bills, etc.
"But there's an element of humanity that we as lawyers can show, as well as an element of leadership, which society has traditionally entrusted us with, to be the providers of justice, if you will, to people who need advice which could alter their lives or businesses."
Too often, Mr Yu continued, lawyers get bogged down day-to-day and don't take enough time to truly consider the meaning behind the work they are doing. Having a "why" is critical for this, he stressed.
"Why do we get up in the morning? Why do we do what we do? Why do we go to work? Why do we do this high-pressure, intense job? If your 'why' makes these things worth it, then you will come home at the end of the day and feel like the day has been a success, and you will feel like a successful person," he argued.
"If there's a 'why', a lawyer can enjoy all sorts of extrinsic benefits such as material wealth, recognition, all of that. But having the 'why' gives you authenticity [to clients], as well as helping you to be comfortable as you are."
To listen to the full conversation with Zile Yu, click below: