Managing wellness in regional firms post-COVID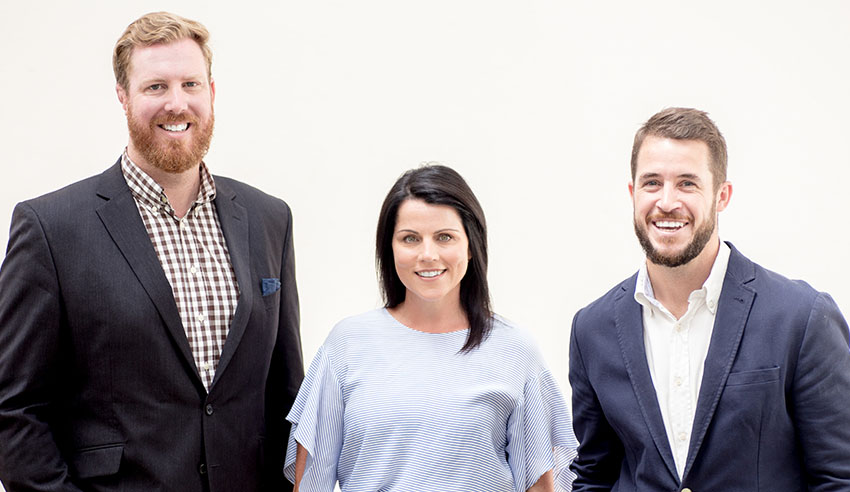 As wellness continues to be an important topic for the legal industry, regional firms are also striving to find the best balance in managing wellness after the coronavirus hit.
Whilst big city firms are managing health and wellbeing of staff in a new flexible working environment, regional firms are also positioned to pivot on wellness as we start to look ahead in a post-COVID world.
Findings of the COVID-19 Business Confidence Survey, conducted by Lawyers Weekly's sister brand MyBusiness in conjunction with Momentum Intelligence, also revealed 65 per cent of almost 1,200 legal professionals surveyed rated their mental health as positive in the early months of the pandemic, and by the middle of the year, this figure had increased to 70 per cent.
Belinda Crosbie, director of Morrissey Law + Advisory told Lawyers Weekly the health and wellbeing concerns that smaller/regional law firms have are quite common themes to contend with that are relatively different to the big city counterparts.
"In smaller firms, there may be additional pressures from not having extensive personnel to support your workload if it swells beyond your own capacity, or if you need to take time out to look after yourself," Ms Crosbie said.
"However, my own experience is that wellbeing is a higher priority in smaller firms. Our team is laser-focused on mental health. We are continually sharing new information and making changes across the business to increase our resilience as individuals and as a team."
With the age of coronavirus amplifying issues in mental health, Ms Crosbie said that it definitely had a big impact on mental health at the firm when the pandemic hit. 
"COVID has definitely had a mental health impact. In our team we've all had periods of flat mood and disruptions to usual healthy lifestyle options due to working from home, gyms closing, and being isolated from family and friends," Ms Crosbie said.
This led the firm to take the opportunity to successfully implement a wellness strategy including the incorporation of the Minds Count guidelines.
Wellness strategies for Morrissey include the implementation of the unique "Mind Your Marbles" update that rotated between team members, in which the members of the firm share an area of interest with some research or commentary on wellbeing issues and new ideas for looking after our minds. 
Ms Crosbie emphasised that constantly sharing new information and making changes to continually define the wellness strategy were crucial. For regional and boutique firms, they can find the time to work out what works and doesn't work when it comes to looking after the health and wellbeing of all staff.
For Morrissey, the firm found that psychological health was their number one WHS issue. 
"We have a formal mental health policy, an EAP program and a framework to continue to achieve the best practice guidelines," she said.
"Our approach is to learn from each other. Within our team we've discovered some really creative areas of interest and strategies for managing stress, staying healthy and strengthening our minds. Outside our team, we're connecting with our clients, colleagues and industry groups on mental health challenges and strategies. The connection alone is meaningful.
"Some of those were small steps that we could tick off straight away, and others were large changes to the office and our operations." 
Ms Crosbie cited having a framework to work through was a great help.
"The Tristan Jepson Memorial Foundation Best Practice Guidelines for the Legal Profession identifies 13 workplace factors that helped us to assess the organisational and cultural drivers of health and ill-health in our team, and implement practical changes to improve them," she said.
Ms Crosbie believes that the legal sector is hopefully moving into a period of significant cultural change, driven by health, technology and the climate. 
This could lead to better opportunities on the horizon for smaller and regional firms on the wellness front, relative to whatever is happening in the bigger cities.
"Our experience is that smaller teams can make big changes more efficiently and more creatively. We can take risks on new operational patterns and tech ideas, as long as we're mindful of the impact of change within our team and make those initiatives team-led and collaborative," Ms Crosbie said. 
"There are smaller firms in both cities and the regions, which are driving real change already in the way we structure legal teams and services."