Outsourcing vs upskilling: How and when to choose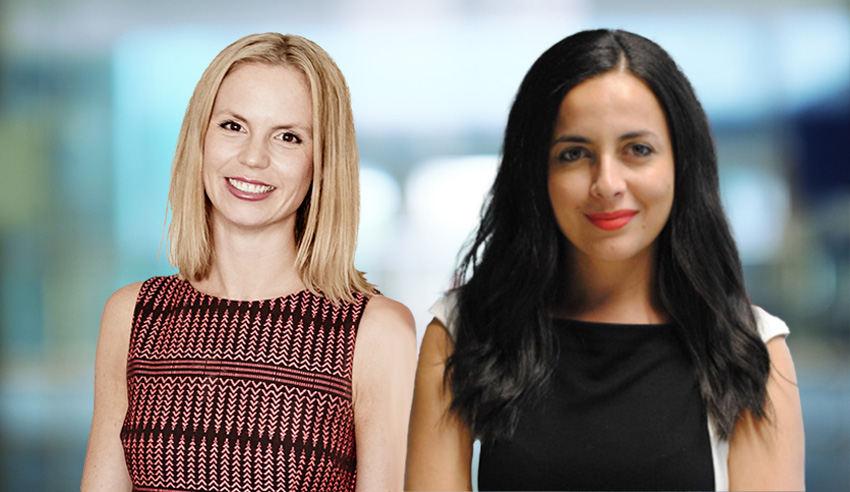 Sole practitioners who are expanding their firms to have employees need to identify which business tasks they can manage themselves and which need to be done externally – making such calls can require some trial and error.
When one becomes a sole practitioner in law, Legalite principal Marianne Marchesi told Lawyers Weekly, you have to quickly learn "the whole A to Z" of running a business in order to keep your head above water.
"As lawyers, we're not taught how to run a business. We're taught and trained how to do the legal work. So, I read a lot of business books and I still do. I have a mentor, I outsource things that I wasn't good at, like accounting. And I really needed to learn the ropes and start looking at Legalite as a business, not just a law firm – [this means] looking at everything, marketing operations, managing staff, being a good leader as well. There's absolutely been a lot of learning curves from that point of view," she said.
Speaking recently on The Boutique Lawyer Show about their experiences in transitioning from sole practitioner to employer, Ms Marchesi and Studio Legal principal Jennifer Tutty discussed what their respective experiences taught them about deciding between outsourcing and upskilling.
For Ms Tutty, bookkeeping and accounting are tasks that need to be outsourced "pretty quick smart".
"I think bookkeeping is such an important service to outsource, even if you just have your quarterly accountant and someone who's doing your monthly books and getting you the numbers every month as well as a profit and loss statement. You've got to really keep on top of the numbers. That is definitely something that I would recommend really very early on in the pace in running a business," she argued.
Ms Marchesi said that she opted to outsource "anything that I wasn't good at".
"Eventually, even things that I was good at, but just didn't have time for, I'd started to outsource as well. But the things that I love doing, I hold on to, and they're the things that I'm upskilling, and probably one of the main things for me has been around leadership," she outlined.
"So, leading my team and upskilling in that, because I think if you're transitioning from a sole practitioner to a law firm owner where you're managing a team, that's really essential to develop those leadership skills."
There can also be a balance between taking on a particular task and collaborating with an external provider, Ms Tutty added.
"I've been running my practice for 10 years now, and I've got to say the hardest part of the job for me is the HR side of things. I've had some highs and I've had some real lows with running a team and if you can consult with someone in the HR space, I think that's really valuable outsourcing to procure," she reflected.
"It's not all roses running a business, but when you get it right, it's amazing.
"I think my biggest lesson over the last year or two is the importance of hiring for culture, not hiring for skills. So, I know I spent a bit too long looking at their resumes and choosing people based on their skillset, where I really need to be choosing people based on will they be good culture fit for Studio Legal? Do they share the same values as me personally and as my business? And once I did that, it was just amazing."
Ms Marchesi agreed that managing a team is not easy, and is arguably one of the hardest parts of being a business owner.
"But with that it also comes with a lot of positives and a lot of joys as well. I think in terms of sort of the challenges with managing a team, it's really important to understand each of your team members' personalities, and you may need to adjust your leadership style for the person," she said.
"So, for example, some people might be happy with straight up feedback, whereas others need to be cushioned a little bit more. It's really getting to know your team and understanding them and understanding what motivates them and how they get fulfillment out of their jobs and really tailoring your leadership to their individual styles."
In the same episode, the pair detailed how the age of coronavirus has opened a window for sole practitioners to employ others in a cost-effective fashion.
To listen to the full conversation with Marianne Marchesi and Jennifer Tutty, click below: