Firms need a 'crystal-clear why'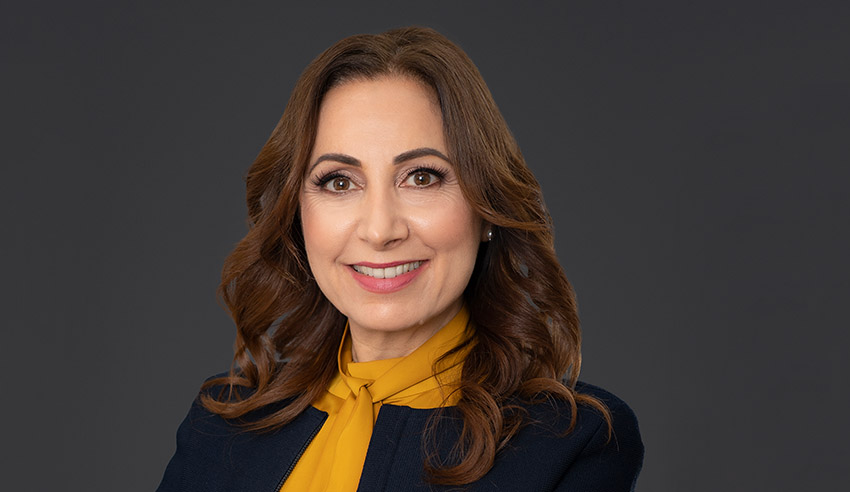 A firm's underlying purpose is what will help it connect with clients and become trusted advisers, says Pamela Cominos.
In conversation with Lawyers Weekly, Cominos Family Lawyers founding principal Ms Cominos said that, in any and all circumstances, clients want to be able to engage, work with and buy from businesses that have a "crystal-clear why" that adds value to them as individuals and/or institutions.
It is fundamentally important, she said, to develop such a purpose, for numerous reasons: "It differentiates you and sets you apart from the rest – our WHY is 'empowering every individual to live with courage'," she outlined.
"Our why is what people connect with and become committed and loyal clients. Our why is our anchor in times of unprecedented change or unexpected events (for example, COVID-19). Our why shapes our culture at CFL and we attract like-minded team members who share the same why," she opined.
"It keeps you motivated, enthusiastic and driven even in the worst of times. The high volatility and failure rates of small business are often because they don't know why they exist."
Such vision, Ms Cominos continued, is critical to avoid "driving down the highway completely blind".
It is critical to have a vision at any time – but even more so during times of upheaval and change. When you have a vision, you are not distracted by external circumstances – you may be impacted by these external circumstances but you don't allow them to take you away from your vision, you just work to find other ways that will lead you to your success and fulfill your vision," she argued.
"For example, you may wish to grow your business to have 10 lawyers – however, during COVID-19, people may be unsure and reluctant to make changes – this does not mean that you abandon your vision – it means that you take stock and slow down the growth and work on the team that you do have," she surmised.
"Your vision steers you – not anything else.
"You attract the right clients/staff who will buy into your vision – which makes delivering professional services far more effective and rewarding for all."
When asked what it means to have a values-based practice, Ms Cominos said that it ensures that any client can trust the quality of the services being rendered, because the firm's values are broadcast.
"Our values guide, shape and influence our behaviour – so we can fulfil our 'why'! Our values attract like-minded team members. Expectations of each team member are clear and there are no surprises," she said.
"As a leader it gives me peace of mind, because I know my team will live and breathe these values in delivering the best possible family law services."
Looking ahead, she said opportunities abound for boutique practices to foster "heart-to-heart" approaches to their businesses, especially in a post-pandemic landscape.
"The opportunity right now is for the businesses that are serious about what they do to stand apart and sustain the current situation," she submitted.
"Finally, people can go anywhere for legal services – the question to always ask is why they should buy or use your legal services – having a clear vision and why/purpose and mission is a great way to connect with potential clients – if you can touch, move and inspire people – then you will have genuine engagement and loyalty."