HBA Legal recruits HWL special counsel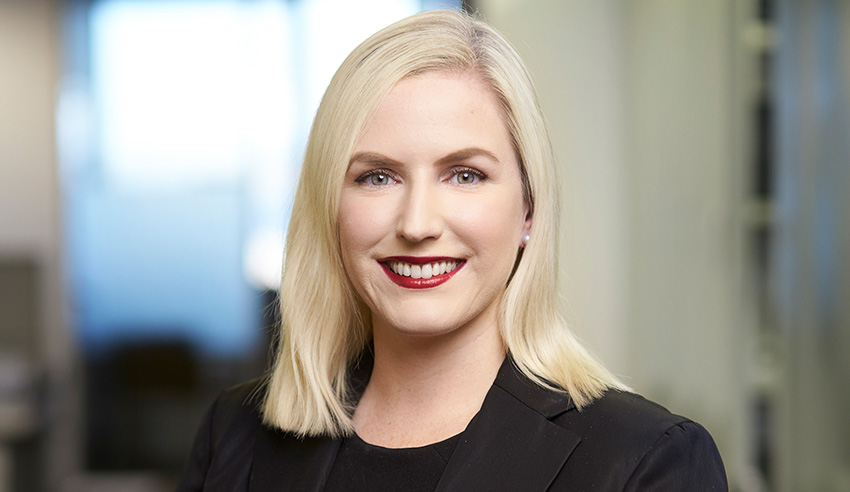 HBA Legal has its insurance team front of mind, recruiting a new special counsel who joins from HWL Ebsworth Lawyers.
Perth-based Natasha Burn has joined HBA Legal, bringing with her over 12 years' experience in medical malpractice, personal injury and general insurance claims. She joins the firm after nine years at HWL Ebsworth Lawyers.
In commenting on her appointment, HBA Legal managing director, Brett Ablong, described Ms Burn as holding "a strong reputation with major public and private insurers, the WA state government insurer, major hospitals as well as large multinational corporations".
"As a senior member of our team Natasha is well equipped to have carriage of the day to day conduct of a large portfolio of medical malpractice, life insurance, industrial diseases and product liability claims," Mr Ablong said.
The recruitment of Ms Burn comes after HBA Legal, which forms part of Crawford & Company, looks to expand its operations across the Australian market.
"Natasha is our fourth significant recruit in as many months as we grow HBA's capability and it is fantastic to have someone of Natasha's calibre coming into the team," said Jason Spencer, global president, Crawford Legal Services.
"Crawford in Australia can offer a single supplier capability that spans the entire lifecycle of the claim, from initial notification of loss through to effective resolution, with legal support from HBA fully integrated into that process, as we fulfill our purpose to restore and enhance lives, businesses and communities. Clients who are using Crawford across the claim lifecycle are telling us it is game changing."
Ms Burn noted she was excited to join HBA Legal.
"This is a law firm that approaches the insurance market in a new and innovative way," she said, on her decision to join.
"The intelligent industry solutions that HBA can offer clients as part of Crawford are compelling and offered under a totally different operating and service delivery model from anywhere else I've worked.
"The legal landscape in Australia is really starting to shift and we are seeing a move towards models that genuinely put the customer at the core, so it's exciting to be a part of HBA and Crawford because they are at the forefront of this."