Biztech Lawyers expands into Melbourne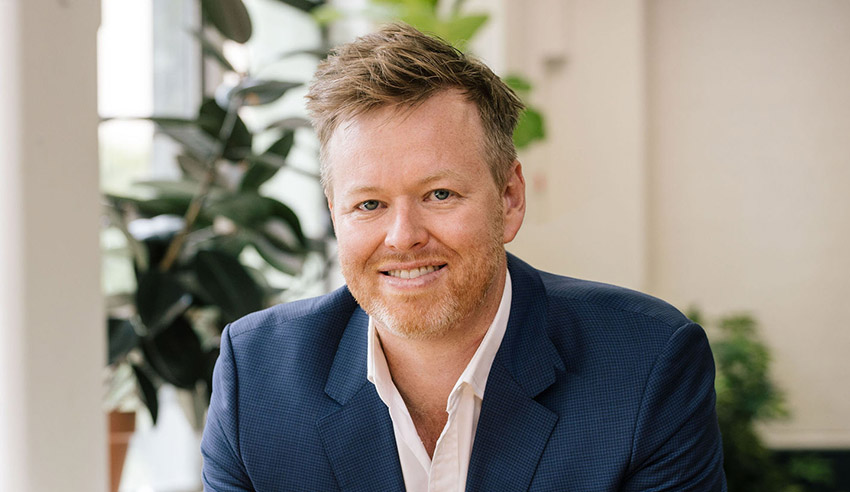 Legal tech specialist firm Biztech Lawyers has opened an office in Melbourne as part of its international growth strategy, and has hired a special counsel to run it.
Biztech Lawyers, which has operated in Sydney since its inception, is broadening its operations to include Melbourne.
Speaking about the expansion, managing director Anthony Bekker (pictured) said that the firm is very excited to launch directly into the Melbourne market.
"While Zoom calls are great – our clients come to understand and expect that we're on their team. And sometimes that requires punching through an idea in an all-hands whiteboard session, or other times simply lending an ear in a confidential coffee chat," he said. 
"And, the coffee in Melbourne is very good, so why not?"
Mr Bekker – the former general counsel and head of operations at Australian tech company Rokt, which he helped grow from its start in Sydney to having a presence in eight international markets – has appointed special counsel Yehuda Orelowitz to head the firm's Melbourne office.
In a statement, the firm said that Mr Orelowitz has acted as an "external GC" to a range of technology-focused businesses and has advised spin-out and start-up companies on myriad transactional and legal matters, contracts and all other functions generally served by an in-house legal counsel.
Moreover, the firm continued, Mr Orelowitz has a "strong understanding" of the commercialisation life cycle having worked with universities and IP-focused venture funds on research-related projects as well as helping private enterprises to commercialise research-based IP.
Biztech, Mr Bekker proclaimed, is in the early phase of an "aggressive" international growth strategy.
"Our ambition is to become the preeminent technology counsel for global startup businesses – connecting directly with them in all of the key markets in which they cluster – including the US, Singapore, UK," he submitted.
"If your law firm can't scale itself internationally, why would you trust them to help scale your business internationally? We will offer a joined-up offering across markets – perfect for businesses who need to be 'global from day one'."
The firm lives and breathes high-growth tech start-ups, Mr Bekker continued.
"We get them. We know the challenges they are facing – because we've been there and sat in their seat. We're with them every step of the way. Expanding into the Melbourne market is a key step in servicing our growing tech-centric clientele," he concluded.