Macpherson Kelley adds 2 senior lawyers to private clients' team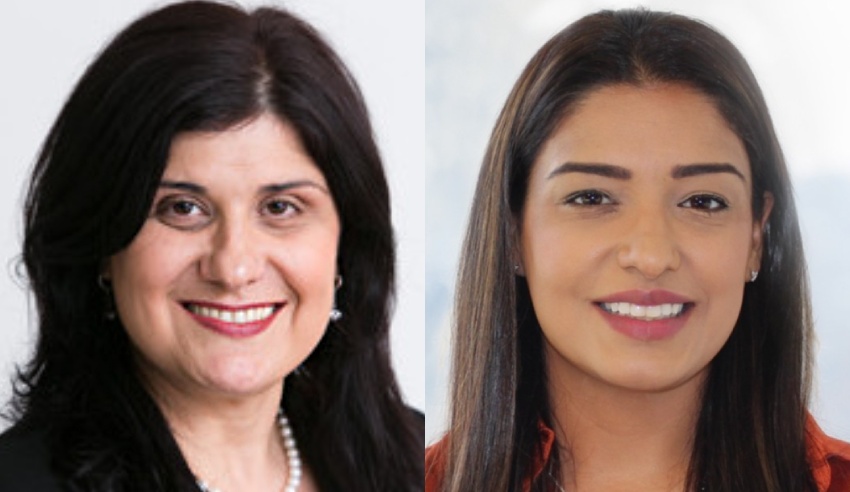 A principal lawyer and special counsel have joined Macpherson Kelley's private clients' team where they will specialise in wills and estates and family law respectively. 
Commenting on her new position with the firm, principal lawyer Rosemary Carreras said the clients are given "specialist advice" in areas such as tax and property that "often need to be considered during the succession planning and estate administration process". Her new appointment will boost this expertise. 
Ms Carreras has more than 20 years' experience advising clients on estate and succession planning. She is a full member of the Society of Trust and Estate Practitioners (STEP), a global professional association for practitioners specialising in this space. She is also an accredited adviser with Family Business Australia. 
In addition, Ms Carreras said she has a special interest in advising clients with children who have special needs, ensuring their interests are secured and protected in the event that their parents pass away. 
"Having seen my grandparents supporting and planning for one of their children, my aunt, who had special needs, I aim to provide peace of mind for families in similar circumstances," Ms Carreras said. 
Special counsel Shikha Luddu has extensive experience in assisting families through difficult times, including parenting and custody arrangements, complex financial matters, alternate dispute resolution and cross-border matters. 
"I'm pleased to be part of a team that works tirelessly for clients to achieve respectful outcomes that allow them to continue with their lives," Ms Luddu said.