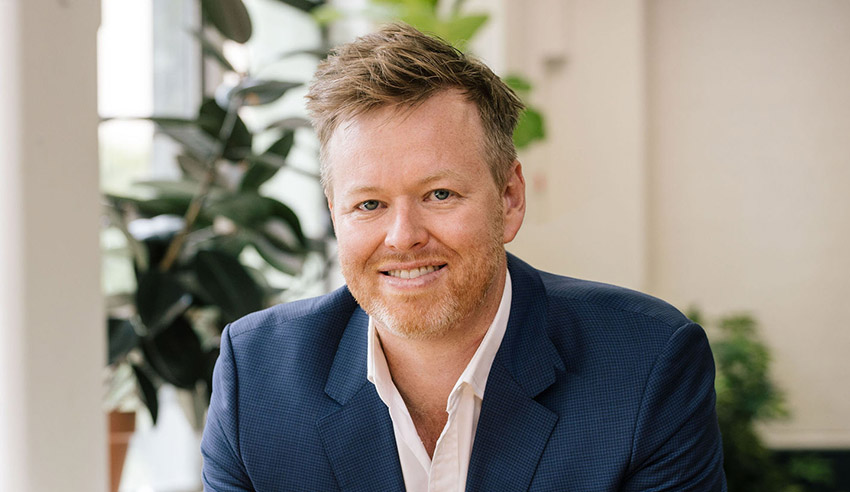 Tech-centric practice Biztech Lawyers is joining forces with American-based firm Spillman&Partners, operating under the former's banner.
The merger brings together two firms that already complement each other on joint representations regarding cross-border transactions involving Australia, the US, the UK and other global jurisdictions, Biztech said in a statement.
The merger, Biztech founder Anthony Bekker (pictured), was the next natural step in the progression of the two practices' relationship.
"I've been working with Chris Spillman and his team for over seven years now, first as a client, then as co-counsel. It's always been a pleasure. We noticed we were working together with increasing frequency for our common global scale up clients," he said.
"We have been stitching together cross-border deals and providing joined up AU-US legal advice that few others can offer at an affordable price point. The next natural step was to formalise the offering through a merger."
The newly expanded Biztech Lawyers will continue to focus on serving technology and other start-up and high-growth businesses with all their commercial legal needs (specialising in complex transactional, data, privacy, corporate and commercial), having already secured an "impressive calibre" of clients including a number of leading Australian, US and multinational businesses.
The firm lives and breathes high-growth tech start-ups, Mr Bekker proclaimed.
"We get them. We know the challenges they are facing – because we've been there and sat in their seat. We're with them every step of the way. Expanding into the US market is a key step in servicing our growing tech-centric clientele," he said.
Mr Spillman added that he is "thrilled" to be working with Mr Bekker to create a truly cross-border firm, "giving us a native capability to enable our clients' global business plans on a round-the-clock basis".
"We've already been closely collaborating over the last few months in anticipation of this finalisation and announcement. Unlike the siloed practices of the BigLaw world, with US and foreign lawyers operating under the same flag but rarely collaborating directly, the Biztech team is integrated and efficient, with one common goal of client success," he said.
Mr Bekker will serve as Biztech's APAC managing director, and Mr Spillman will be managing director in the Americas.