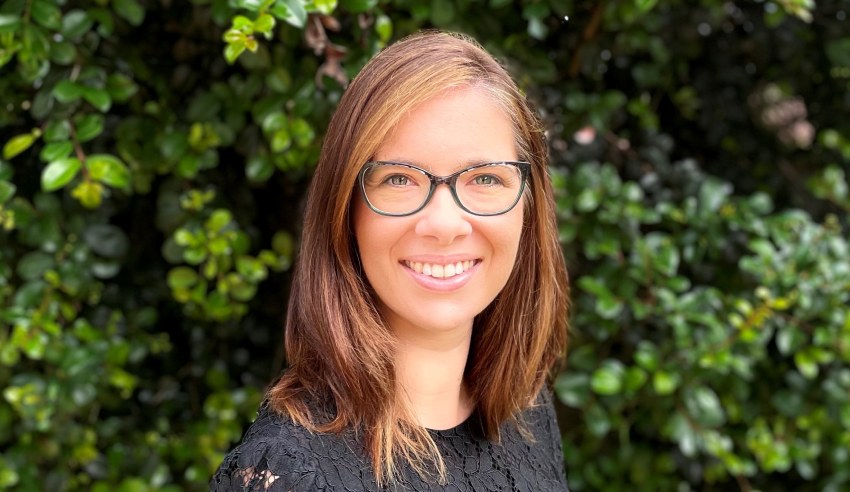 Brisbane-based legal practice management consultancy Lawganised has appointed a criminal defence lawyer to serve as its culture and wellness advisor.
Lauren Phelps (pictured) has been hired to "expand Lawganised's services into culture and wellness initiatives and support legal practices with the difficult landscape of managing and developing people, and building a high performing culture", the business said in a statement.
She will develop and deliver a suite of training packages, workshops and coaching designed to enhance organisational culture, leadership development, and wellness initiatives across the Lawganised client base.
Ms Phelps is a criminal defence lawyer, holding specialist accreditation in that field. She has almost 15 years of experience in private practice, including as a principal at Fisher Dore Lawyers. She is also an adjunct assessor and mentor at the College of Law.
Speaking about her appointment, Ms Phelps said she was "extremely excited" to join the busy team at Lawganised.
"The model Lawganised has developed is having a major impact on the culture within firms and the professional in general, and I am thrilled to be playing a role in supporting that journey. I am looking forward to assisting Ben and team continue to provide SME legal practices with the support they need", she said.  
Lawganised director and chief organiser Ben Deverson added that it is his business' vision to "change the lives of law firm principals".
The additional services focusing on culture and wellness within its client base and across the profession as a whole, he noted, "ensures we can continue to deliver that promise and expand the manner in which we do, by supporting the most critical operational challenge of all: building and maintaining a high-performing team culture".
"At Lawganised we do not subscribe to an impending 'Great Resignation'. Rather, our approach is about proactively supporting legal practices to develop and foster positive cultures that staff wish to remain in," he argued.
"Lauren's experience as a principal of a boutique legal practice and her passion to develop high performing teams make for a perfect cultural fit and increases our capability to service our rapidly growing client base."