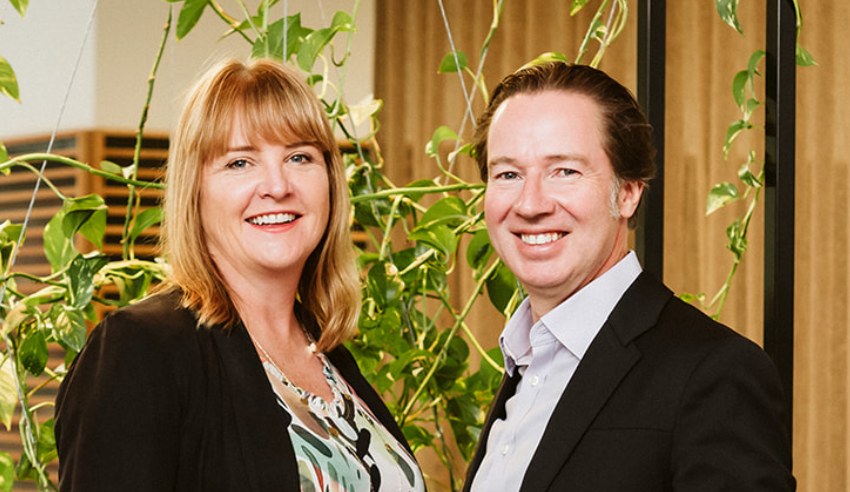 FCW Lawyers has merged with a Melbourne-based boutique firm, in a move to further expand its commercial offering.
Effective 1 June, business law firm Bayston Group will join the FCW ranks, in what both firms said will benefit clients on both sides, with the "combined knowledge and resources, strengthening national merger and acquisition experience and doubling down on capital raising, IP and commercial law expertise".
Founders of the Bayston Group, Alister Bayston and Leisa Bayston, have 20 years of experience in the legal industry, spanning commercial law firms and in-house at large corporations, before starting their firm in 2007.
Their clients have ranged from listed companies to start-ups and SMEs – and Leisa Bayston said that they're passionate about working with Australian businesses to achieve their goals both through transactions and the diligent management of day-to-day legal risk.
"We are very excited about the move, which will allow us to focus on growing our practice with the support of a larger, diverse team, committed to investing in innovative solutions," she said.
"Integrating with FCW Lawyers broadens our offering to the shared client base and continues the role of trusted adviser we enjoy with our existing clients. I am delighted we have found a real synergy with the culture at FCW Lawyers, which continues to firmly put client and staff wellbeing and outcomes at the centre of everything we do."
This news follows a merger with Melbourne-based commercial litigation firm Harrick Lawyers late last year, whereby FCW Lawyers acquired a team of five in an "incredibly exciting opportunity".
FCW Lawyers specialises in workplace relations, dispute resolution and commercial law with offices in Melbourne and Sydney. Founder and managing principal Andrew Douglas said that he was excited to welcome Bayston Group to the team.
"Alister and Leisa join us with the same mindset we pride ourselves on – providing a flexible and caring work environment to ensure the best service for our clients," he said.
"We all look forward to welcoming their expertise and enthusiasm for innovation to the firm next month."