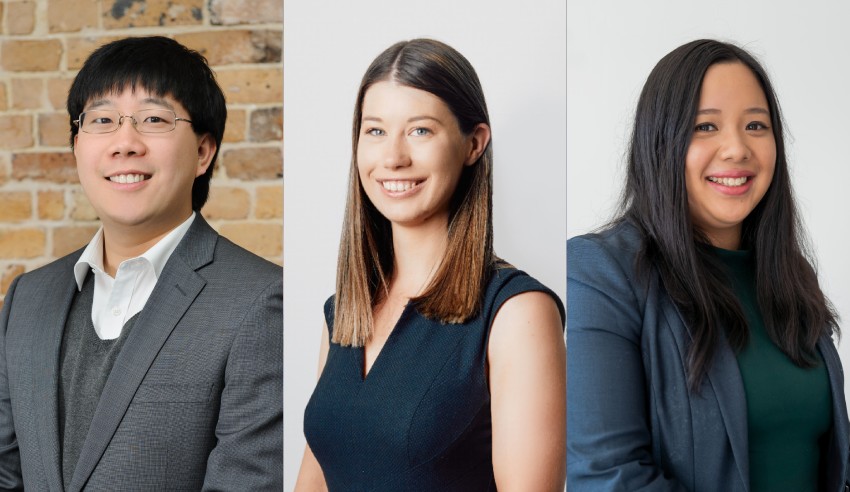 FCW Lawyers has promoted Ashley Cheng, Kendra Harrison and Nina Hoang to the role of senior associate.
These promotions reflect FCW's pledge to develop and promote within the firm to bolster the career progression of its team and have put Mr Cheng, Ms Harrison and Ms Hoang well on the road towards a partnership.
Mr Cheng and Ms Harrison worked with technology start-ups and entrepreneurs in matters regarding business structuring and commercialisation of intellectual property as a part of the Sydney and Melbourne commercial team for the firm, while Ms Hoang provided "insightful and practical" solutions to employers in regards to their rights and responsibilities as a part of their workplace relations team.
Managing principal at FCW, Andrew Douglas, said the firm actively supports the trio by "giving them opportunities to gain experience and exposure" to a wide range of different clients across Sydney and Melbourne.
"They are our future leaders, and it is wonderful to see them continue to develop and in fact thrive in our culture that values them as individuals and lawyers," Mr Douglas said.