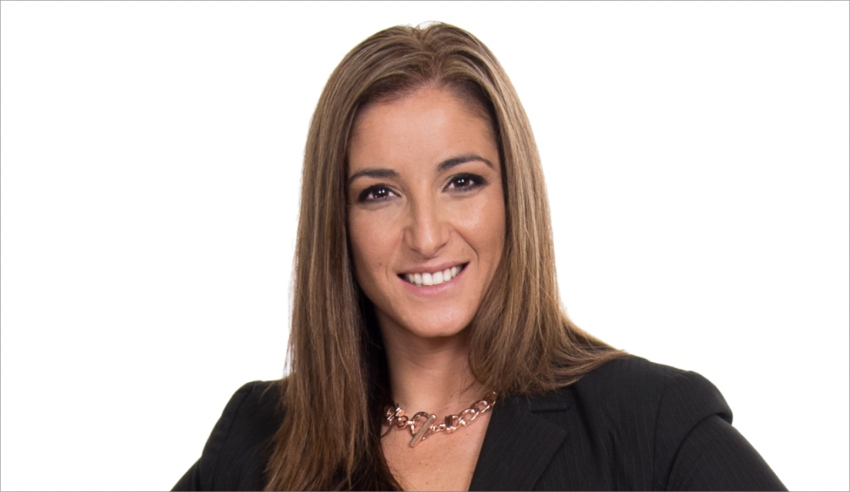 An award-winning, female-founded firm – which has eight offices across NSW – is giving senior lawyers the option of reducing their schedules to four days per week, with reduced billable targets and no salary decrease.
Coutts Lawyers and Conveyancers – which employs nearly 50 professionals and last year won the Diversity Law Firm of the Year category at the Women in Law Awards – has implemented a new flexible working policy that is says "defies traditional law firm culture, where working long hours is considered a rite of passage to partnership".
Senior lawyers at the firm will now have the option to reduce their work schedules to four days per week, with no salary decrease. Lawyers who participate in the policy will see their billable targets reduced by 10 per cent, which means they will not feel pressure to work longer hours on those four days.
Under the policy, lawyers will be able to adjust their schedules on a weekly basis. It follows the firm's already-innovative approaches to flexible working, including tailoring work schedules to account for school drop-offs and pick-ups.
Such policies, the firm noted, have "paid dividends for employees, but also, client satisfaction", with Coutts seeing a 37.9 per cent expansion in clientele in this financial year.
Part of the motivation for this new approach, the firm said in a statement, is to address the "wider employment problem" currently facing Australia's legal profession.
Coutts managing partner Adriana Care said: "I have worked for law firms of different sizes and calibres – from international to boutique. I realised that people, particularly women, would often be passed over for promotions if management felt their life commitments would prevent them from working demanding schedules.
"People often believe they don't have a choice and need to sacrifice their personal life to climb up the corporate ladder or earn money. This policy provides flexibility with no financial or career ramifications, so we provide more opportunities for people to succeed."
While many in the profession think that flexible working is an impediment to employee productivity and efficiency, Coutts partner Karena Nicholls added, her experience has shown that the opposite is, in fact, the reality.
"Work/life balance is essential to employee wellbeing. When we reduce a layer of burden from our employee's lives, this enables them to be more clear-headed, focused, and motivated at work," she said.
"Being burnt out is often considered a badge of honour in law. However, Coutts hopes to shift this mentality and show that achieving great legal outcomes isn't necessarily tied to wearing yourself down," Ms Nicholls submitted.