Goodbye job applications, hello dream career
Seize control of your career and design the future you deserve with
Could NDA restrictions limit victims' ability to negotiate higher payments?
Restrictions on non-disclosure agreements need to be very carefully implemented as the restrictions may, in fact, limit the rights of sexual harassment victims, writes Andrew Jewell.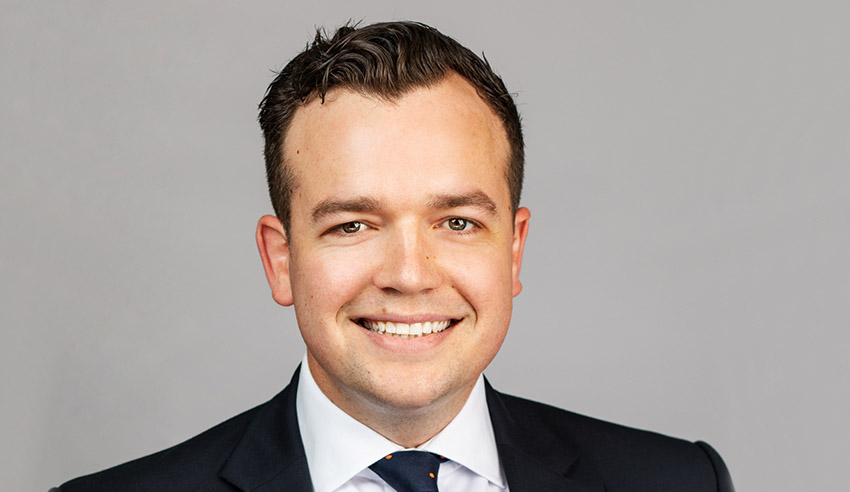 On 11 July 2022, the Victorian government provided its response to the ministerial taskforce on sexual harassment and accepted 21 of the 26 recommendations. Most of the accepted recommendations seek to implement positive changes, such as increasing WorkSafe's power to investigate sexual harassment; however, one recommendation, in particular, has created discussion amongst lawyers.
You're out of free articles for this month
To continue reading the rest of this article, please log in.
Create free account to get unlimited news articles and more!
The ministerial taskforce recommended, and the government has "accepted in-principle", "to restrict the use of NDAs in relation to workplace sexual harassment cases in Victoria". The motivation for this recommendation is clear as NDAs, or confidentiality agreements, allow perpetrators of sexual harassment and their employers to pay money in order to avoid public accountability for their actions.
However, restrictions on NDAs need to be very carefully implemented as the restrictions may, in fact, limit the rights of sexual harassment victims.
Presently, a victim of sexual harassment can resolve their dispute, either before proceedings commence or during legal proceedings, which usually involves a payment and terms requiring confidentiality and non-disparagement (i.e., preventing negative comments). A motivator for the employer and the alleged harasser is the confidentiality that comes with such an agreement, and the victim can often receive a higher payment than they would receive if the matter proceeded to trial. This also means the victim can avoid the cost and stress of a hearing, which is heightened in sexual harassment cases and can be quite damaging.
Many victims feel they are faced with the difficult choice of accepting compensation or telling their story, and the restriction on NDAs seeks to address that.
However, it may also have the effect of limiting a victim's ability to trade confidentiality for a higher payment. Some victims may prefer NDAs so that their name is also suppressed (for whatever reason) and be comfortable accepting a higher payment because they do not wish to have the matter made public. Victims may also never intend to run the matter to trial due to the cost, stress, and personal damage, and simply want the best compensation so they can achieve closure and move on.
Of course, the main issue with NDAs is that sexual harassment goes underreported, and there is accordingly limited accountability. However, the ministerial taskforce addressed this concern with increased requirements for reporting on a de-identified basis.
While the motivation for limiting NDAs is very understandable and applauded, when the restrictions are implemented, the legislators need to be careful not to limit the victims' ability to resolve in the manner they deem best for them.
VIEW ALL
Andrew Jewell is a principal at Jewell Hancock Employment Lawyers.