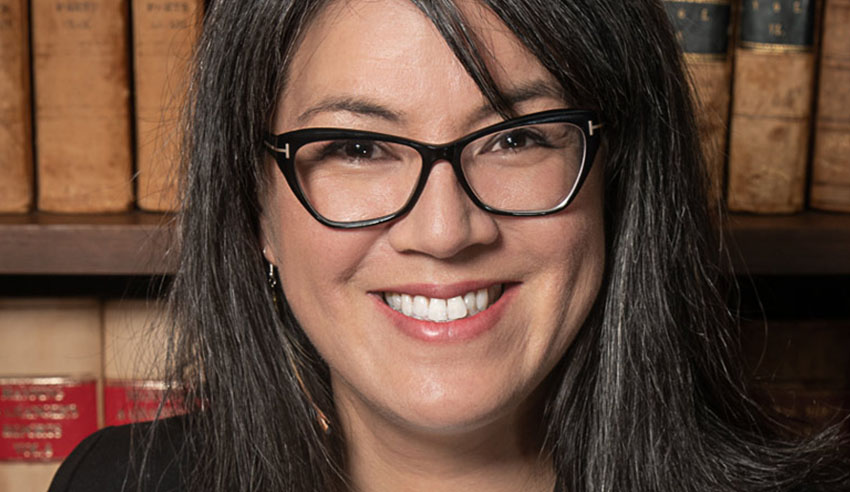 Despite commitments to equitable briefing and more briefs reportedly going to women, the value of briefs offered to women has fallen, contributing to the legal profession's "already dismal gender pay gap", argues Australian Women Lawyers.
The Equitable Briefing Policy Annual Report, released last week by the Law Council of Australia, revealed that female barristers still lag behind their male colleagues in the receipt and value of briefs.
The findings from what is the second year of such reporting were that of the 23,170 briefs reported, female barristers received only 5,739 (25 per cent) of said briefs. More troublingly, women received $85,285,520 in fees reported by briefing entities, or 17 per cent, compared to men who received 83 per cent.
"In other words, as a group, male barristers received approximately three times as many briefs and five times the value in brief fees as their female counterparts from equitable briefing entities," the Law Council wrote.
Elsewhere, barristers reported that 274 (55 per cent) of the junior barristers who appeared with them were female, while 109 (23 per cent) of the senior barristers who appeared with them were female. Barristers also recommended female barristers in 409 or 61 per cent of current matters and female barristers in 607 or 60 per cent of new matters.
Increases were seen in the representation of female barristers in all four of these major reporting categories between the first reporting year and the second reporting year, the Law Council noted.
"Briefs to female barristers increased by 5 percent and fees to female barristers increased by 2 percent between the 2016-2017 and 2017-2018 financial years, as reported by briefing entities," it said.
"In the same time period, barristers reported a 3 percent increase in appearances with female barristers and a 1 percent increase in recommendations for female barristers overall."
Australian Women Lawyers said it is "extremely disappointing" that despite a commitment to equitable briefing and an increase in the number of reported briefs going to women, "the value of briefs going to women barristers has fallen as a proportion of the total".
This indicates an increase, AWL surmised, in the profession's "already dismal gender pay gap".
"AWL would like to see adopters of the Equitable Briefing Policy also commit to closing this pay gap by providing briefs of equal value to women barristers. The latest report on the Equitable Briefing Policy highlights the importance of the value of briefs when moving towards an equitable bar," it said.
"AWL is calling on its members and supporters to formally endorse the Equitable Briefing Policy as individuals or on an organisational level. Is your organisation on the LCA's list? If not, what can you as an individual do about that?"
The organisation did acknowledge those who have formally endorsed or adopted the Equitable Briefing Policy since it was launched in 2016 and encouraged the myriad other organisations and briefing entities throughout Australia to join them.
"It is a great sign that in the second year of reporting the interim target of 30 per cent junior briefs to female junior barristers was met – change is possible," AWL concluded.
On Monday, Lawyers Weekly reported that barristers across the country have welcomed the shrinking gap in briefings for males and females but proclaim that there is still a long way to go in achieving equality for those at the bar.