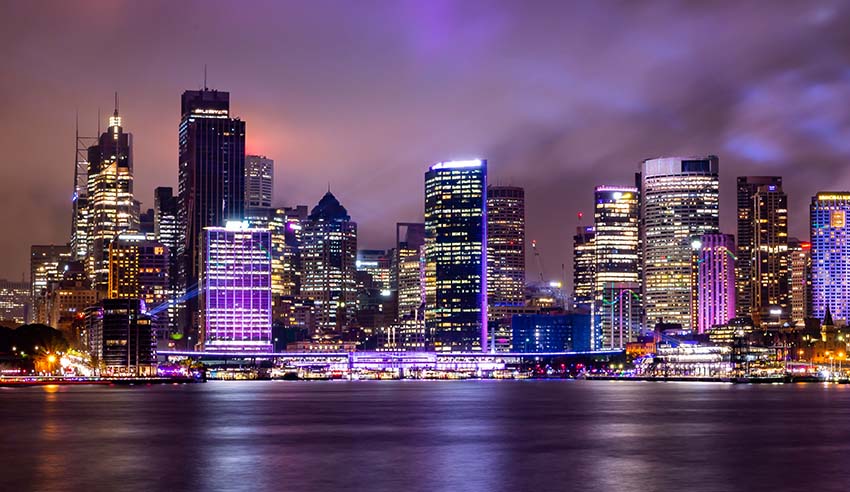 The accusations against Dyson Heydon highlight a "deeper and more insidious" problem for courts globally, says a UNSW Law teaching fellow Jayne O'Connor.
Earlier this week, an investigation by Nine journalists revealed that an independent inquiry conducted on behalf of the High Court of Australia had determined former justice Dyson Heydon had harassed six female associates during his time on the nation's foremost bench.
The legal profession has commended the High Court for the actions it has since taken whilst expressing disappointment that such conduct is still prevalent across the country. Profession-wide, there is a renewed commitment to policies and training to better protect lawyers and stamp out misconduct.
Mr Heydon, via his legal counsel, has "categorically denied" allegations of predatory behaviour or breaches of the law and has "emphatically" rejected any allegation of sexual harassment.
The accusations against the former justice "are reminiscent of other recent sexual misconduct scandals in the Supreme Court of the United States (SCOTUS) against Justices Clarence Thomas and Brett Kavanaugh", UNSW Law teaching fellow Jayne O'Connor opined in a post on the university's website.
Mr Thomas and Mr Kavanagh have both been accused of sexual misconduct in years past, allegations which became central when they were each nominated – and ultimately confirmed – to America's highest court.
"The allegations against Justices Heydon, Thomas, and Kavanaugh draw some interesting comparisons between the [courts] – both of which are the highest courts in their respective countries – and indicate a need for reform in these highly traditional environments," Ms O'Connor posited.
"SCOTUS did not gain its first female justice until 1981. Likewise, the HCA did not appoint a single woman to the bench until 1987. Neither [court] has ever had a female majority (or a non-white majority, for that matter)."
That being said, a female majority on a court will not solve the problems of sexual misconduct and unequal power dynamics, Ms O'Connor noted.
"These issues run deep in the legal profession, which has historically been comprised overwhelmingly of white men. The fact that similar accusations have been made against justices in both the US and Australia, which have similar legal systems, indicates a deeper and more insidious problem in the legal profession as a whole," she reflected.
"Women are actively and passively discouraged from reporting misconduct by judges and fellow attorneys, alternately being told to toughen up and accept this misconduct as part of the job or overcoming it in private and warning other women as part of a protective network of open secrets, with little power to end the abuse."
The allegations levelled against Mr Heydon are "just the latest in a concerning trend of exclusion, harassment, and mistreatment of women in the legal profession", both here and globally, Ms O'Connor argued.
"Women, especially young women who are still in school or new to the profession, need to, at a bare minimum, feel safe doing their work. They should not have to warn new colleagues about dangerous men and they certainly should not be pressured into staying silent if misconduct occurs, she proclaimed.
"The overwhelming support the legal community has shown for the victims in these cases is a heartening sign that it is ready to change. After all, how can we have faith in the justice system to uphold the law for others when it does not even uphold the law for its own members?"
Professor Lesley Hitchens – dean of UTS Law and chair of the Council of Australian Law Deans (CALD) – expressed similar sentiments regarding the need for emerging female lawyers to feel safe and supported.
CALD has welcomed the steps taken by Chief Justice Susan Kiefel to better support associates working at the High Court, saying said steps should "enable young law graduates, seeking the opportunity to work at the High Court, to be confident that the [court] will be a safe and respectful work environment".
"The [council] agrees with the Chief Justice that sexual harassment has no place in any workplace, and encourages all within the legal profession to ensure that safe workplaces are provided," Professor Hitchens added.