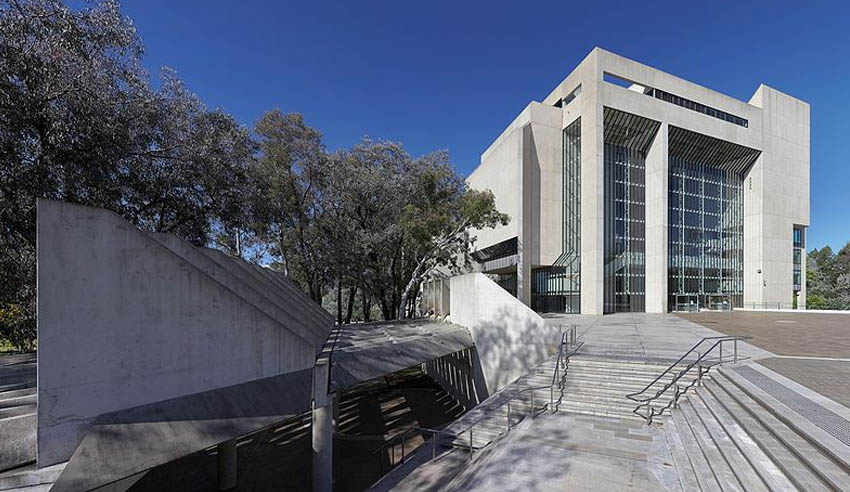 The High Court recently handed down its decision in Fairburn v Radecki [2022] HCA 18, which considered whether a de facto relationship between two parties had broken down, and, if so, by what point.
The facts of the case, as outlined by the seven justices of the court, were that the appellant and respondent were in a de facto relationship in which they had agreed to keep their assets "strictly separate", but lived in the appellant's home.
The appellant was subsequently diagnosed with dementia and, by 2017, was largely incapable of making long-term decisions. By early 2018, the NSW Civil and Administrative Tribunal appointed a trustee to make health and welfare decisions on her behalf and moved her into an aged-care facility, which was to be funded via the sale of the appellant's home.
The High Court looked into whether the de facto relationship was intact, which could void the sale of the home. The court considered factors including whether the two parties occupied separate bedrooms, whether the parties kept their assets separate and whether his conduct justified the intervention of NCAT and the appointment of a trustee.
The High Court said that "while there may be a degree of mutual commitment to a shared life, that commitment ceased when the respondent refused to make the necessary or desirable adjustments in support of the appellant and, by his conduct, acted contrary to her needs".
In a previous report on the case, Lawyers Weekly spoke with Bartier Perry partner Alicia Toberty, who confirmed that cohabitation is no longer an essential feature of an ongoing de facto relationship.
Ms Toberty said that "it suggests that de-facto relationships can endure even when the parties do not live together, either voluntarily or involuntarily, if there remains a commitment to a shared life together".
"Significantly, the case suggests that a breakdown occurs when one party refuses to make the 'necessary or desirable adjustments' to support the interests of their partner, particularly when their conduct is contrary to their partner's needs," she said.
The NSW Civil and Administrative Tribunal (NCAT) had appointed the NSW Trustee & Guardian as Mrs Fairburn's financial manager.
In a statement, acting chief executive Megan Osborne to the NSW Trustee and Guardian stated that, "in our role as financial manager, our responsibility is to make decisions that support the best outcomes for our customers, uphold their rights and ensure we are making decisions that are in their best interests".
Ms Osborne said that "taking this matter to the High Court was a fight for Mrs Fairborn's rights, financial stability and dignity. We are extremely proud of the decision. This outcome has set monumental precedence for anyone who does not have capacity to make decisions for themselves."