Eight firms sign MOUs supporting Aboriginal self-determination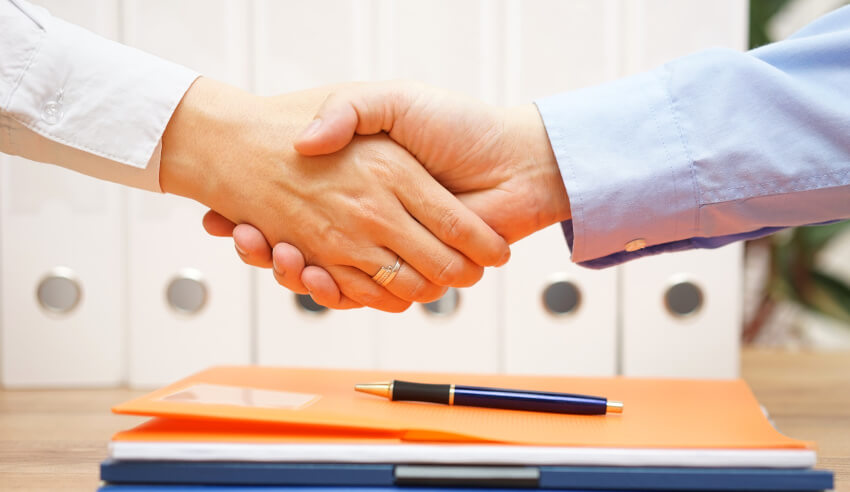 An alliance of national and global law firms has partnered with the NSW Coalition of Aboriginal Regional Alliances (NCARA) to support local decision-making and capacity building.
Allens, Ashurst, Clayton Utz, Colin Biggers & Paisley, Gilbert + Tobin, Hall & Wilcox, HWL Ebsworth and Sparke Helmore have all signed individual memorandums of understanding with NCARA and corresponding individual Aboriginal regional alliances to undertake free legal work, as part of the NSW government's Local Decision Making (LDM) initiative.
LDM is part of OCHRE, the state government's community-focused strategy for Aboriginal affairs, which advocates the importance of self-determination for indigenous groups and ensures they have a genuine voice in determining the services delivered to their communities.
The MOUs will run for an initial term of two years, and consist of the following partnerships: Allens with the Murdi Paaki Regional Assembly, Ashurst with the Northern Regional Aboriginal Alliance, Clayton Utz with the Riverina-Murray Aboriginal Alliance, Colin Biggers & Paisley with the Tribal Wave Regional Alliance, Gilbert & Tobin with the Barong Regional Alliance, Hall & Wilcox with the Illawarra Wingecarribee Alliance Aboriginal Corporation, HWL Ebsworth with the Regional Aboriginal Development Alliance, and Sparke Helmore with the Three Rivers Regional Assembly.
The eight firms noted in a statement that, over the past year, they have collectively provided more than 150,000 hours of pro bono work.
NCARA chairperson Aunty Jean Hands said the partnership with the eight firms was the first project of its kind that NCARA had negotiated outside of government.
"NCARA is grateful for this opportunity and looks forward to working with the eight respective law firms to support the work of NCARA, and participating Aboriginal regional alliances, through the provision of legal assistance without cost," she said.
"LDM represents a major change in the way Aboriginal communities and government work together, allowing Aboriginal people to make decisions that directly impact on service design, planning and delivery and enables a staged handover of that decision-making and accountability to the local level."
The news follows Wednesday's announcement that Aboriginal Legal Service was joining leading indigenous organisations to reaffirm commitments to strengthened advocacy for Aboriginal community concerns.