6 steps to achieving parental leave equality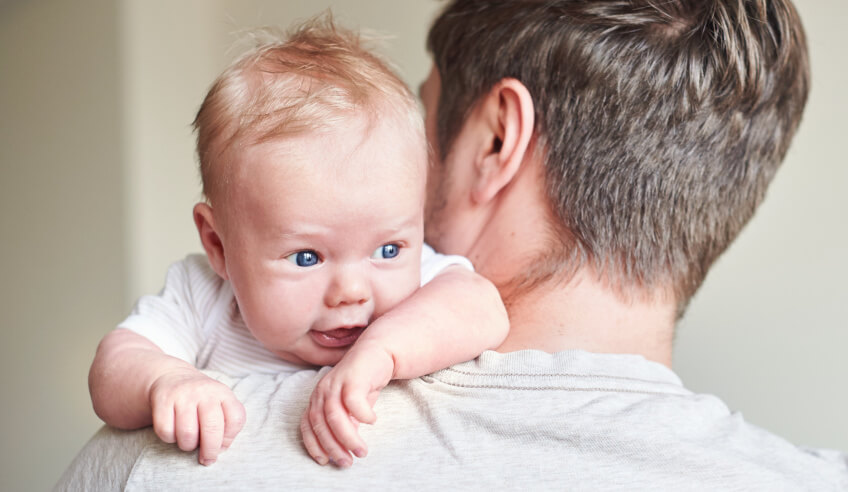 Fathers aren't accessing parental leave benefits and flexible work anywhere near the rate that mothers do, with a multinational firm taking a stance against what it sees as a "problem".
Stating that less than 5 per cent of fathers are taking primary parental leave in Australia, Baker McKenzie considers parental leave inequalities as a problem for fathers, "their families, gender equality progress and our economy".
Having joined forces with Parents at Work, the firm has recently held a roundtable to engage in proactive discussion around inclusive parental leave policies, while also aiming to educate individuals both internally within the firm, and externally, to "embrace and support all parents sharing the caring and set up policies and a workplace culture that normalises this".
There are six recommendations that Parents at Work has provided, which Baker McKenzie has reiterated to aid organisations in their pursuit of parental leave equality, with each consideration outlined below. 
1. Make parental leave policies more flexible and accessible.
Consider making your organisation's parental leave policies more flexible in terms of how the leave is able to be accessed. "It may be that employers can spread their parental leave across a period of time and not take it in one continuous block, or that access is extended beyond 12 months to a two-year period," Parents at Work recommended.

2. Simplify policies
Parental leave policies should be easy to read, understand and apply, so may need to be simplified.

3. Link to overall gender equality strategies
Baker McKenzie's statement noted the importance of ensuring policies "are linked as a pillar as part of your organisation's diversity and inclusion gender equality overall strategy."

4. Create one parental leave policy for all
This should be done to "challenge the need for 'primary' versus 'secondary' carer definitions", and is an ideal emphasised by both Parents at Work and Baker McKenzie. Instead of having separate policies for primary and secondary carers, create one all-inclusive parental leave policy and family benefits that can be applied equally to mothers and fathers, including same sex couples.

5. Normalise parental leave
"Normalise taking leave as part of your workplace culture," Baker McKenzie and Parents at Work noted. This can be done "by sharing examples and stories of fathers in your workplace who are taking leave or have recently returned to work after leave".

6. Give support
Support mothers and fathers as they transition to parenthood and the return to work after a period of parental leave.
Lawyers Weekly previously reported on the roundtable event hosted by Baker McKenzie and Parents at Work, which saw HR, inclusion and diversity, and legal experts brainstorming on parental leave policies. 
Recently released data from the Workplace Gender Equality Agency suggested there are still improvements to be made for workplace gender equality, despite growth in employer action in overall equality policies, pay equity and flexible work, with "pay gaps favouring men in every industry and occupation and women earn, on average, just 79 per cent of men's full-time total remuneration salaries".