Global firm expands Melbourne presence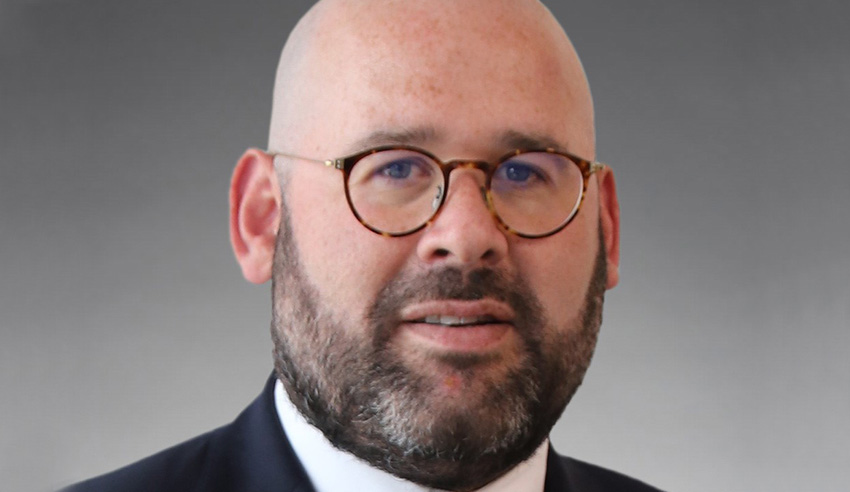 Global law firm K&L Gates continues to expand its corporate practice with the appointment of a partner, who joins the firm's Melbourne office along with his team, which includes a special counsel and lawyer from Holding Redlich.
Harry Kingsley, who was appointed as partner, is renowned for his knowledge in capital markets, mergers and acquisitions and private equity, with particularly strong experience in the land transport, infrastructure and financial services sectors. 
"My team and I are delighted to join K&L Gates and hit the ground running as part of a strong global corporate practice with an outstanding reputation," Mr Kingsley said.
"The ability to connect our clients with our new colleagues across K&L Gates' platform, including the firm's excellent tax [advisers], is a great advantage from which our clients will benefit immensely."
He is a highly strategic adviser with deep and diverse capabilities gained over 20 years working in both private practice and in-house environments. 
His previous roles include having served as general counsel at Pacific National, where he was a member of that organisation's leadership team, and as an investment banker which allowed him to gain unique insights into markets as well as deal management and execution.
Mr Kingsley and his team have a wealth of experience advising both private and ASX-listed Australian and international companies, as well as their directors and executives, on a range of corporate law matters.
Mr Kingsley's team include special counsel Kaveh Zegrati, whose career has seen him advise clients including IPO of Titomic Limited and the acquisition of the Melbourne Heart A-League franchise, involving Manchester City Football Club.
The team also includes lawyer Alex Garfinkel, whose work has spanned three main practice areas, namely mergers and acquisitions, capital raising and banking and finance.
Nick Nichola, K&L Gates' managing partner Australia, stated: "Harry has invaluable experience which complements that of K&L Gates' existing teams and other recent hires in Australia, as we continue to offer our clients access to an expanded team of extremely well-credentialed lawyers." 
"We hear from our clients regularly that lawyers who can help them and their organisations respond to rapidly changing markets are critical to their success, and Harry's background positions him exceptionally well to understand clients' commercial needs and objectives. 
"We are pleased to welcome Harry and his team to the firm."
The arrival of Mr Kingsley and his team in Melbourne builds on other recent appointments in Australia since late 2019, including Perth corporate partner James Clyne as well as financial services partners Kane Barnett and Paul Faure in Sydney and Melbourne, respectively.