A-G to proceed with class actions parliamentary inquiry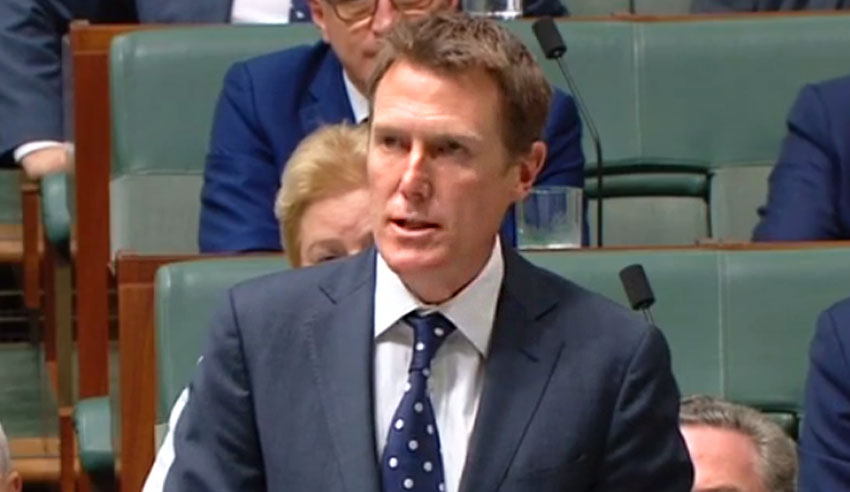 An examination of the impact of litigation funding on justice outcomes, originally announced earlier this year, is to be brought before Parliament this week.
In March 2020, Attorney-General Christian Porter announced his intention to establish a parliamentary committee to determine whether or not Australians "are receiving their fair share" from class action settlements and look at the "extraordinary profits being made by the booming litigation funding industry".
The A-G is now set to press on with the inquiry and will move that the matter be referred to the parliamentary joint committee on corporations and financial services, for inquiry and report by 7 December 2020.
"There is growing concern that the lack of regulation governing the booming litigation funding industry is leading to poor justice outcomes for those who join class actions, expecting to get fair compensation for an injury or loss," Mr Porter said.
"In many cases, funders are taking up to 30 per cent of legal settlements, leaving the members of the action to fight over the scraps that remain once legal fees and other costs are paid. In fact, the Australian Law Reform Commission found that when litigation funders were involved in a class action, the median return to class members was just 51 per cent, compared to 85 per cent when a funder was not involved."
This amounts to "clear evidence", Mr Porter submitted, that the system is not delivering fair and equitable outcomes for "those mums and dads who join class actions", and demonstrates why, he argued, an inquiry into all aspects of the system is needed.
"Justice is not a business and the primary focus of those who work in the legal system should always be on getting the best outcomes for their clients, not on maximising returns for hungry shareholders," Mr Porter said.
"I hope this inquiry will generate useful insights that will enable us to develop policies that will ensure the interests of Australians are better protected."
The department also noted that it would release its response to the AHRC inquiry "shortly".
At the time of the initial inquiry announcement, Augusta Ventures managing director Neill Brennan said there is "no additional benefit from a further study" into the class action space.