National firm offers cash incentive for domestic holidays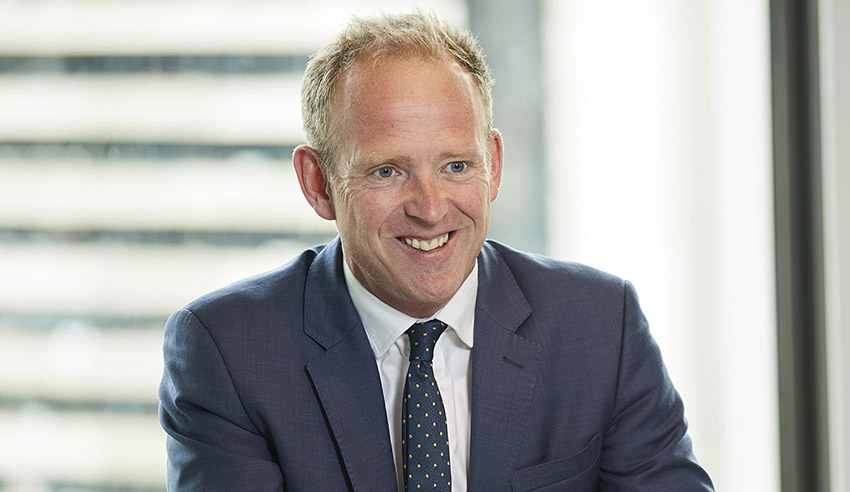 Taking time out is critical, and will be especially so once the fog of coronavirus has lifted. One firm has found a creative way to encourage post-pandemic annual leave for lawyers.
The outbreak of coronavirus meant all international holidays were cancelled (including for this writer) and domestic travel also came to a screeching halt. The lockdown that emerged as a result of the pandemic has seen fewer professionals able to voluntarily take annual leave.
However, with restrictions easing across the country, interstate trips will soon again be on the cards, and national firm Hall & Wilcox has come up with a creative solution to not only encourage the taking of annual leave but support local communities in the process. 
In conversation with Lawyers Weekly, Hall & Wilcox managing partner Tony Macvean said that – in order to incentivise the taking of leave in the second half of 2020 – the firm is granting anyone who takes leave before New Year's Eve up to $300 if they spend time in a remote or regional area, "especially those impacted by fires and drought".
The leave does not have to be taken in a solid block nor is there a minimum quantum of time that must be spent in such regional and remote locations.
"This incentive seemed like a neat little way of encouraging our people to have a break as well as pump some money into remote and regional communities," Mr Macvean explained.
"We think that it is important for our people to have a break – most importantly for their wellbeing and to recharge, as well as good balance sheet management. We also made a commitment this year of supporting remote and regional Australia – especially drought and fire-affected areas."
Even in firms that had flexible working cultures pre-pandemic, such as Hall & Wilcox, the lockdown experience has been intense, Mr Macvean mused, making it all the more important for staff to separate the personal and the professional.
"Now that things are opening up, we think it is good to actively encourage people to have a proper break and in doing so support remote and regional communities, especially those that have been impacted by fires, drought and now COVID-19," he said.
"When people take leave, we are determined to ensure that they have a proper break. We will be putting protocols in place to ensure that people are given a proper chance to recuperate when they take leave."
It is more critical than ever, he continued, that firms are able to help employees actively manage their wellbeing, hence the added motivation to use one's annual leave by way of getting into regional and remote locations that benefit from support from BigLaw firms.
"For many people, working remotely has in lots of ways been a great experience, but for others it has been challenging. There is the anxiety associated with the health challenge. Lots of our people are juggling increased work and personal commitments. Many of us also miss the connection that comes from being in the office," Mr Macvean posited.
"Core to our purpose at Hall & Wilcox is enabling our people to thrive. We are more conscious than ever in supporting our people's wellbeing," he concluded.