HSF to implement 60% office working rule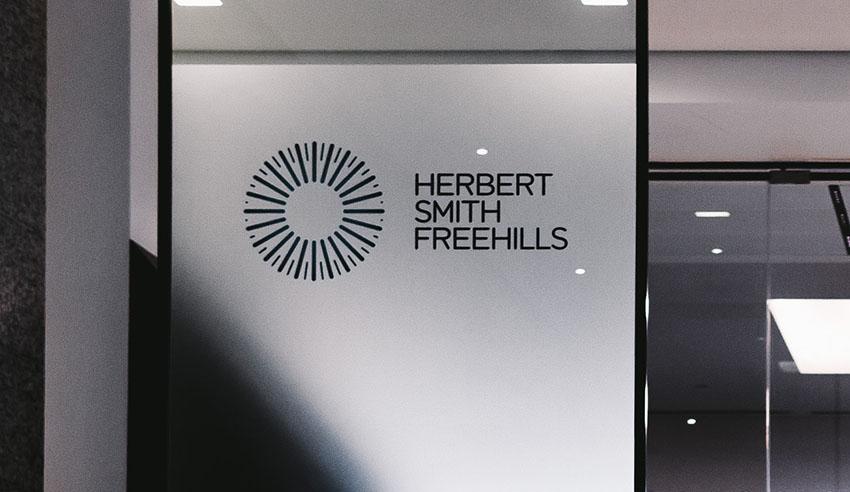 Global law firm Herbert Smith Freehills has changed its agile working policy to reflect that its staff work in the office an average of at least 60 per cent of their working hours.
The new 60 per cent benchmark implemented by HSF can be adjusted to suit the needs of individual partners, lawyers and business services roles, including PAs, as well as the idiosyncratic circumstances of teams and situations. Professionals will be able, for example, to spend more time working from home following periods in which they were required to be in the office for "critical phases of team projects". 
The policy will only apply, the firm said in a statement, once an office is "physically open and operational", and following the relaxation of physical distancing rules where a particular office resides. Moreover, it is backed up with "stringent information security, health and safety assessments" for home working, and resources for wellbeing, HSF added.
"We cannot predict with absolute certainty what the workplace will look like six months or even a year from now," said firm CEO Justin D'Agostino.
"However, this new policy gives every part of our firm the freedom to start imagining and designing new ways of working as those workplace practices evolve."
Despite the pressure and worries of the age of coronavirus, Mr D'Agostino continued, the firm is aware of how "many of our people have greatly valued the flexibility of how, where and when we work, gaining more time for their families, health and other commitments".
"We also recognise that the office will remain an important place for connection, collaboration and learning, with clients and with each other," he said.
"By setting this benchmark for post-pandemic operations, we hope to give our people the flexibility to design a working pattern that suits them, their colleagues and our clients, and to offer some certainty in uncertain times."