Around whom can LGBTQI+ professionals be themselves in legal workplaces?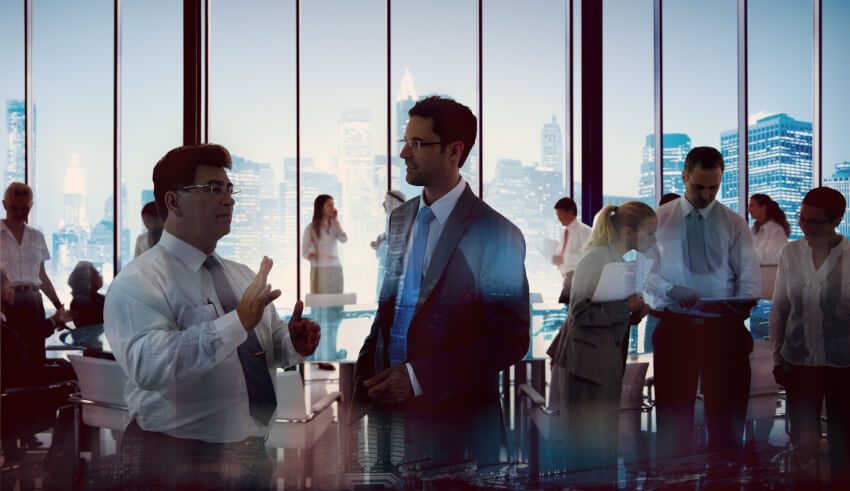 New research provides fascinating insights into which persons within a law firm, legal organisation or in-house team a professional identifying as LGBTQI+ can comfortably be themselves.
In October 2020, Lawyers Weekly and Momentum Intelligence conducted a survey of 468 legal professionals across the country, examining their perceptions of efforts made by their employers, and the broader legal profession, to advance diversity and inclusion initiatives as they pertain to the experience of those identifying as LGBTQI+. The survey also enquired about cultural issues to extrapolate how far the profession may still have to go.
In this particular survey, 41 per cent of respondents said they identify as LGBTQI+.
The findings make clear that an overwhelming majority of legal professionals feel that LGBTQI+ employees can indeed be themselves with those with whom they work. What is interesting, however, is that said perceptions become stronger with decreasing levels of seniority within the workplace.
Over three-quarters (76.5 per cent) of legal professionals feel that LGBTQI+ employees have the freedom to be themselves around senior management, with just 13 per cent feeling that this is not possible for such employees.
When it comes to being comfortable around one's immediate manager, 80 per cent of respondents said that LGBTQI+ employees would have this freedom, compared to just 9 per cent who felt this was not the case.
Perceived comfort levels are even higher for being around immediate peers and colleagues: 83 per cent of respondents feel that LGBTQI+ professionals can be themselves with such colleagues, compared to just 6.5 per cent who said this was not possible.
Just 13.5 per cent of respondents feel that LGBTQI+ employees are not able to be comfortable with any members of their workplace.
As reported by Lawyers Weekly, the research also revealed the extent of progress that has been made in fostering inclusive workplaces for legal professionals identifying as LGBTQI+, and also notable differences between LGBTQI+ and non-LGBTQI professionals in law with regard to the success or otherwise of inclusion initiatives.