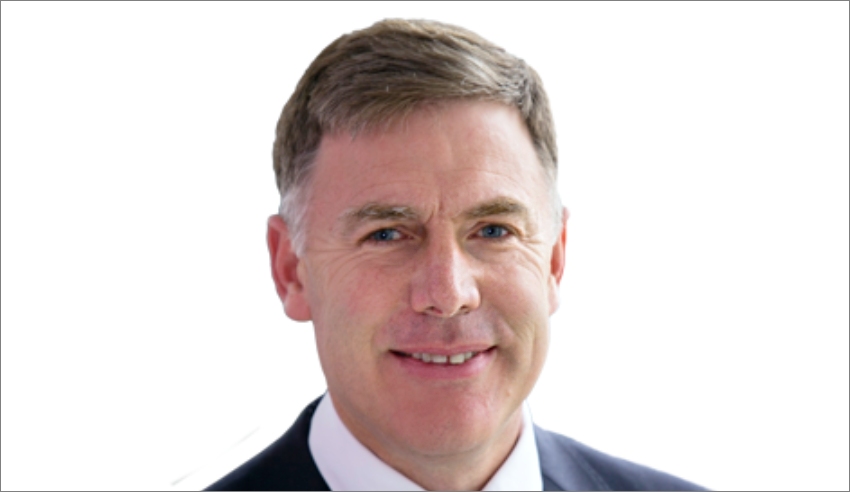 Global law firm King & Wood Mallesons has named 11 new special counsel and 52 new senior associates in Australia.
Following its promotion of 10 to partner just under two weeks ago, global firm King & Wood Mallesons has elevated 63 lawyers to senior roles.
The firm noted in a statement that 54.5 per cent of the new special counsel and 55.8 per cent of the new senior associates are female, meaning that 55.6 of the 63 promoted lawyers are women in this promotions round.
Speaking about the latest promotions, firm chief executive partner Berkeley Cox (pictured) – who is set to step down – said: "I am delighted to announce the promotions of our special counsel and senior associates.
"The promotions reflect their dedication and broad skills and our commitment to invest in our people and develop the next generation of our leaders." 
KWM's newest special counsel are Llon Riley, Briana Bentley, Chris Kok, Laura Foster, Rebecca Slater, Anna MacFarlane, Jason Kwan, Katrina Matthews, Rob Mayo, Stuart Broadfoot and Zoë Justice.
The firm's new senior associates are Andy Wu, Emily Bradley, Bosch Kuo, Jeremy Yam, Zoe Kaesehagen, Hilary Qin, Sam Farrell, James Cain, Jordan Waldock, Lachlan Huggins, Paul Tamburro, Kelly Butler, Sarah Sharp, James Nagle, Cathy Graville, Laura Dransfield, Lisa Kleinau, Nick Andrews, Sam Goldsmith, Rob Hirst, Bronte Lambourne, Tim Craven, Sati Nagra, Eveline Kuang, Rebecca Vieceli, Sarah Werner, Sharee Darwinkel, Helena Kanton, Angela Zhao, Annabelle Paxton-Hall, Robert Hill, Anthony Farag, Gemma McMahon, Emily Campbell, Emily Warner, Tom Wood, Lauren Murphy, Astrid Sugden, Rebecca Stanley, James Semit, Prudence Lupton, Kathryn Klein, David Vincent, Gabriel Ling, Caroline Andretich, Sarah Tonkin, Chris Markezinis, Jackie Cheung, Nicole Morris, Cameron Walsh-Buckley, Calum Sargeant and Holly Fairhurst.
The news follows fellow global firm Allens promoting nine to partner and 15 to managing associate, McCullough Robertson elevating 16 to new positions, Moray & Agnew promoting 25 to new roles, Hall & Wilcox promoting 36 to senior roles, Dentons promoting 14 to new positions, and King & Wood Mallesons adding 10 to the partnership ranks.