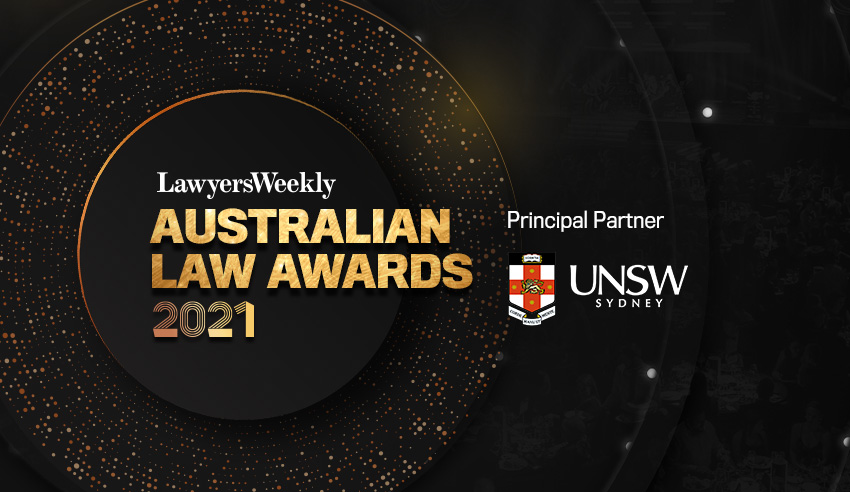 In light of the continuing lockdown in Greater Sydney, Lawyers Weekly will host this year's Australian Law Awards in December.
The Australian Law Awards is the nation's premier awards program celebrating the myriad achievements and successes of Australian legal professionals, teams, firms and businesses. In 2020, the Australian Law Awards was hosted as a live-streamed event, bringing together hundreds of viewers across the country. This year, winners will be announced at a five-star gala dinner in Sydney.
Given the extension of the lockdown by the NSW state government, Lawyers Weekly has made the decision to host the awards in December, rather than in August.
Speaking about the change of date, Lawyers Weekly deputy editor Jerome Doraisamy said: "We are committed to hosting the biggest and best event we can for lawyers, particularly in the wake of the hardships of the past year. The ongoing lockdown in Greater Sydney means that the ALAs has to be postponed, but attendees can rest assured that none of the splendour they have come to expect from our events will be lost.
"We look forward to seeing as many legal professionals, as well as their family and friends, at the rescheduled event in December."
Lawyers Weekly extends its gratitude to principal partner UNSW Law + Justice and event partners CyberSecurityConnect, GlobalX and Leo Cussen Centre for Law for their ongoing support for the legal profession during these difficult times.
It will be held at ICC Sydney on Thursday, 2 December 2021. You can register to attend the awards here.
Late last month, Lawyers Weekly revealed the finalists for this year's event. You can view the full list of finalists here.