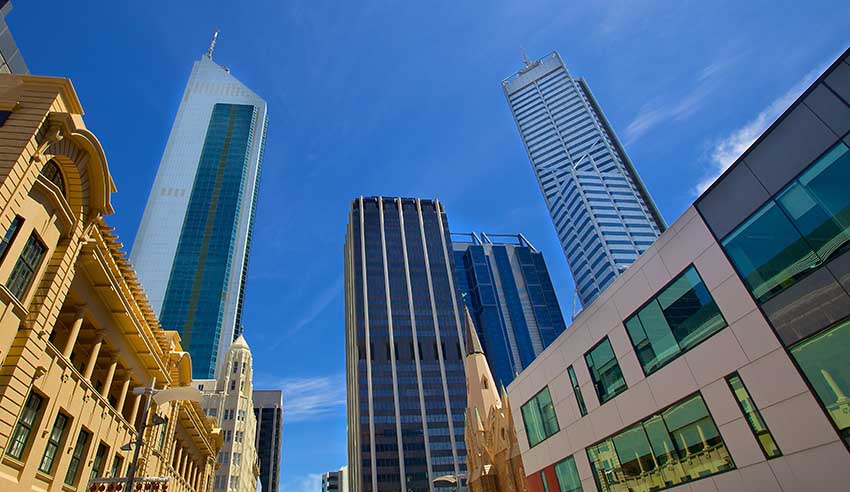 The past 12 months have seen employer challenges come to light, with new policies and strategies implemented in order to attract and retain staff. With this in mind, how satisfied are you with your firm's efforts?
Lawyers Weekly has once again partnered with Momentum Intelligence to launch the annual Legal Firm of Choice Survey, giving legal professionals the opportunity to confidentially say what they like – and what they don't like – about their chosen employer.
Taking a look at last year's results, a firm's quality of leadership and culture were deemed as the most important drivers of satisfaction legal professionals considered when choosing to stay with their current firm, or to start looking elsewhere.
These two attributes were followed by recognition for individual performance, the level of teamwork carried out within the firm, support for mental wellbeing, strong collaboration and communication within the firm and career progression opportunities.
Perhaps surprisingly, 2020's results found that pay and reward, which were in previous years considered of high importance, fell at the lower end of the scale when it comes to factors driving satisfaction among employees.
A year on we're asking the same questions: have these attributes become more or less important to you? What else is a likely factor determining your decision to switch firms?
The survey also helps form the annual Top 25 Attraction Firms ranking, identifying the firms legal professionals most want to work for.
Last year saw Herbert Smith Freehills end its multi-year-long streak of taking out the number one spot, with MinterEllison claiming it in the end.
The second-most attractive firm in last year's ranking was deemed as King & Wood Mallesons, followed by Allens then Herbert Smith Freehills rounding out the top four.
With so much happening over the past 12 months, it'll be interesting to see who comes out on top in this year's ranking.
To have your say, fill out the survey here and let us know your thoughts.
The survey will close on 15 September 2021.