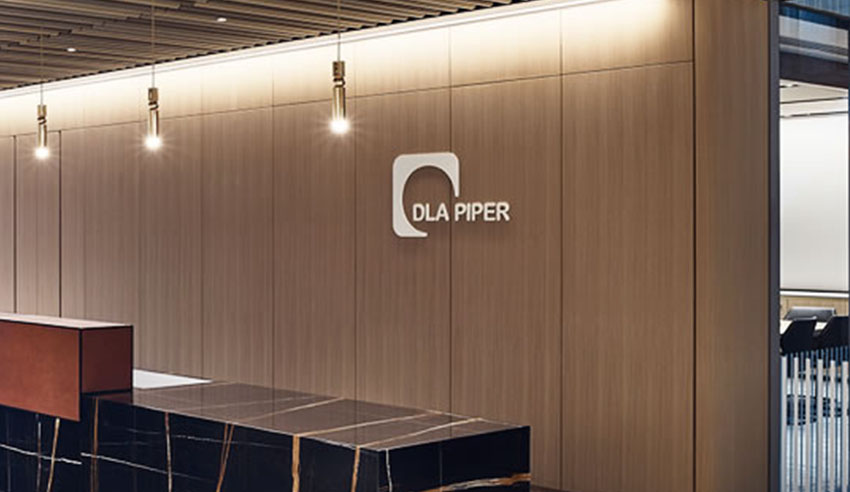 Global law firm DLA Piper has unveiled a new policy for fertility leave in its Australian offices.
The BigLaw practice will, moving forward, offer its staff in Australia access to five days of paid leave, in any one year, to undergo fertility treatment under its newly-introduced policy. Moreover, two days of paid leave will be offered for staff so that they can support a partner who is undergoing fertility treatment.
The policy comes ahead of International Pregnancy and Infant Loss Remembrance Day, which this year is taking place on Friday 15 October.
Speaking about the new policy, DLA Piper Australian managing partner Amber Matthews said that undergoing fertility treatment "can be a challenging and emotional time, and it's not often spoken about in the workplace".
"For staff going through the fertility treatment process, we hope this policy will help relieve some of the stress they may feel and also support the rest and recovery they will likely need," she said.
"Importantly, we want to foster a culture that reduces stigma around the fertility journey and opens the conversation in our workplace to help staff seek the support they need."
The DLA Piper policy follows the unveiling of a 26-week parental leave policy by BigLaw rival Ashurst in July of this year, which is available to all staff at that firm, regardless of gender identity. Legal staff will also have a three-month reduction in "chargeable" hours targets once they return to work.
Earlier this month, Lawyers Weekly published a feature interviewing senior women professionals in law about the ongoing challenges facing females, and the need for better workplace policies.
In March of this year, Women Lawyers Association NSW executive committee members Courtney Robertson and Alexandra Grayson penned an op-ed offering guidance for lawyers about having a baby, taking leave and returning to work.