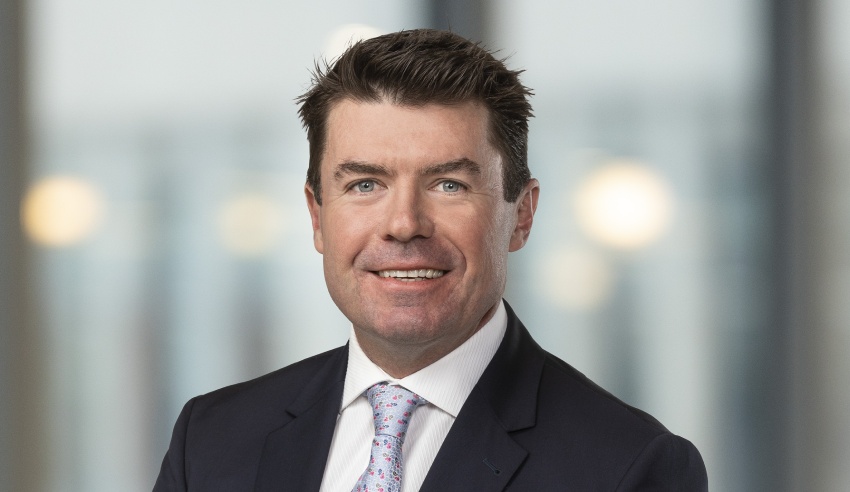 Digging beneath the surface of hybrid working, one will uncover many challenges for today's law firms, argues one BigLaw partner.
The Lawyers Weekly Show sat down with Joe Murphy, partner at Piper Alderman, to examine some of the issues the legal profession faces when employees work from home and what the industry can do to overcome them.
Mr Murphy raised several considerations related to working away from the office, including the question around supervision for those new to the legal industry. He stated: "We are actually required to make sure that our staff are supervised. And that's not [just] from a health and safety perspective, and that's not [just] making sure they're doing their work, that is actually a requirement from a risk management perspective in the context of us as legal practitioners, and the laws and the rules that apply to us and how we are to manage the work that our clients trust us with, the information that our clients trust us with, and the work that we do for those clients."
Supervision is also required for other reasons. Mr Murphy commented: "People who still require supervision are not getting the correct supervision, and they're also not getting the engagement that they need and the learning experience. Because there's nothing like sitting in the proximity of the people you're working with and learning from them firsthand, watching what they do."
Health and safety is another concern. Mr Murphy explained that organisations face the hurdle of having to ensure they're fulfilling health and safety requirements when their employees work from home.
"One of the challenges for businesses that have people working from home, or having to accommodate people working from home, is making sure that you are meeting your health and safety obligations," he said.
Mr Murphy recalled the start of the pandemic lockdowns: "We had mandatory orders in various states and territories where businesses had to allow their employees to work from home if they were going to do any work, in circumstances where they were required to let them work from home if they could reasonably do so. A lot of businesses ran around madly shipping out extra monitors and desks and chairs and all sorts of things to make sure that people had the correct ergonomic environment in which to sit."
He continued: "The ergonomics of being at home and working from home is just so important. And it is really important to understand that's an extra cost on the business as well, and it's a consideration when you are looking at your hybrid model."
Another health and safety issue is Zoom exhaustion. Mr Murphy observed: "It's actually very tiring being on a Zoom or Teams all day. So that's also a health and safety issue as well that you need to monitor and take into account when you're developing your policies."
Retention and engagement were also highlighted by Mr Murphy, with "water cooler moments" not to be underestimated.
"In relation to the water cooler conversation, I actually do think that's part of the staff retention issue. I think people really do benefit from that. I think people really do benefit from the hallway conversations, the debates that you have in the workplace with your colleagues. Those are some of the natural cultural features that develop in the workplace amongst groups of people," he said.
Mr Murphy went on to note the complications that can then arise if people are working from home: "The challenge for businesses is making sure people are in the workplace some of the time in order to benefit from that [water cooler conversations]. And if you can't have them in the workplace, that is very, very challenging."
He suggested that organisations need to focus on creating events to bring people together.
This means, he said, "deliberately making sure that there are events happening like team lunches, team get-togethers, coffees, morning meetings that you might not otherwise have". 
Mr Murphy said that this should be driven by partners, HR and other employees as well, pointing out that retention might suffer if firms fail in this area.
The transcript of this podcast episode was slightly edited for publishing purposes. To listen to the full conversation with Joe Murphy, click below: