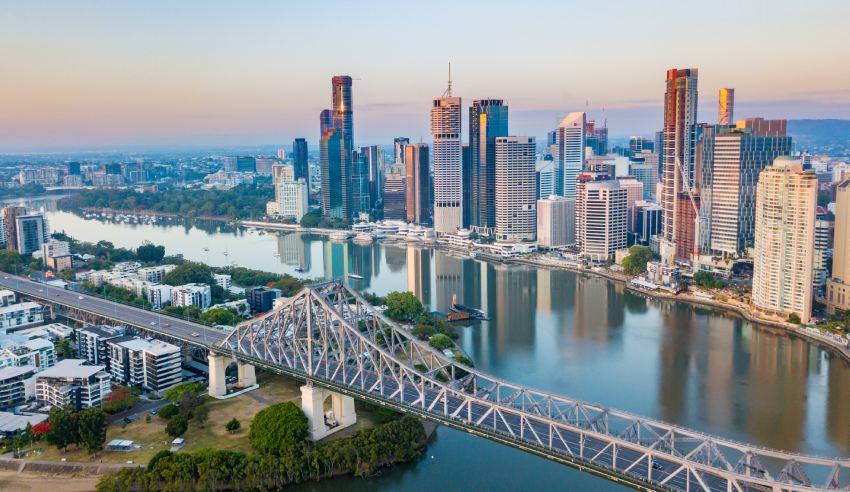 National law firm Barry.Nilsson. has continued to bolster its family law division, with the addition of three new lawyers in Brisbane.
The Barry.Nilsson. (BN) family law practice has appointed two new senior associates and one solicitor to its ranks, in a move the family law principal said reflects the firm's recent growth across the country.
Meagan Murrell and Aaron Wilson have been appointed as senior associates, with Erin Cunningham appointed as the newest solicitor.
Having worked exclusively in family law since 2011, Ms Murrell brings significant experience in all areas of family law, including complex property settlements, difficult parenting arrangements including those involving allegations of risk, and child support arrangements, agreements and disputes.
Prior to joining BN, Mr Wilson worked in private practice as well as for Legal Aid Queensland in Violence Prevention and Women's Advocacy, where he focused on parenting, property and domestic violence matters.
Ms Cunningham brings two years of experience as a deputy associate in the then Federal Circuit Court of Australia, in Brisbane and North Queensland, where she was exposed to a broad range of family law disputes. She is also a regular volunteer at community legal centres across Queensland.
The new hires join BN following a particularly busy period of growth leading up to the end of 2021, including the expansion of its family law practice into Western Australia, the launch of its mediation services, and the appointment of special counsel Genevieve Morgan to its growing Sydney team.
Family Law principal Geoff Sinclair said the firm's recent growth as well as successfully securing new talent in the current market reflects BN's position as a "preferred employer".
"We know demand remains extremely high for skilled lawyers, and quality candidates are in the driver's seat when it comes to picking and choosing from job offers. These appointments demonstrate Barry.Nilsson. is a preferred firm for talented lawyers like Meagan, Aaron and Erin.
"We have a long and proud history in family law, having specialised in this area since we opened our doors in 1963. Throughout our national expansion over recent years, we've maintained our reputation for providing the highest quality legal expertise, while still fostering a culture that supports nurturing teams of outstanding lawyers," he said.
"Our people give us our competitive edge, and these appointments are the result of our commitment to creating an environment that attracts the best and the brightest."