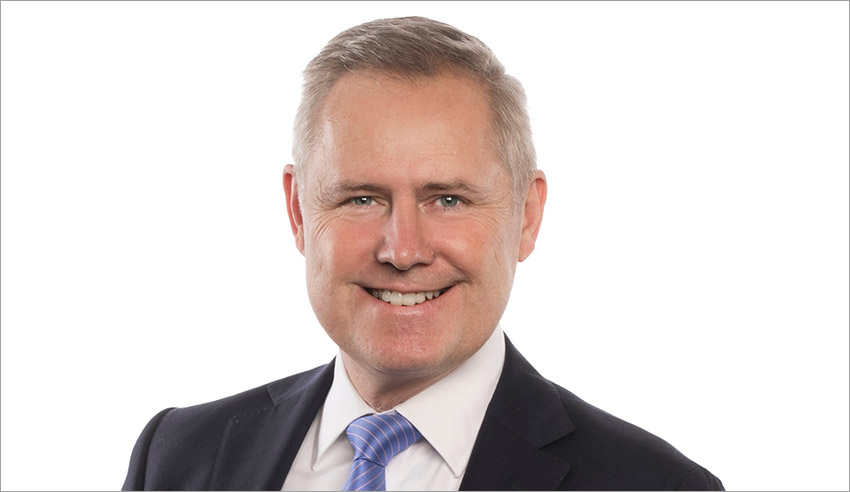 As part of the expansion of its national family law practice, Barry.Nilsson. has launched a family law mediation service.
The service will help the firm's clients in Sydney and Brisbane resolve disputes successfully without litigation. Barry.Nilsson. can now mediate legal disputes that arise at the end of relationships, including the division of property, parenting arrangements and spousal support. 
Barry.Nilsson. chief executive Graeme Walsh said that the decision to expand the firm's family law offering was a result of Barry.Nilsson. wanting to provide more options for parties involved in challenging family law disputes.
"The ongoing success of our family law practice reflects the high quality of our legal expertise and our recognised client-focused service. We know that mediation is a powerful and cost-effective tool that allows parties to remain in control and have ownership in the outcome," he said.
"Our nationally-accredited mediators – James Steel, Melanie Rubin, Allison Caputo and Kirstie Colls – are senior practitioners with outstanding reputations as family lawyers. They will now join Head of Family, Geoff Sinclair, in providing mediation services from our Brisbane and Sydney offices. 
"Together their extensive knowledge and expertise provides an excellent foundation for our mediation service."
Barry.Nilsson. has specialised in family law since opening its doors in 1963 and currently has family law offices in Sydney, Brisbane, Melbourne and Perth.
"Our family lawyers and mediators take a strategic approach to all matters, including dispute resolution," Mr Walsh added. 
"We are pleased that our mediators will now be available to use their extensive family law skills to provide mediation services to clients outside our firm." 
The news follows a busy year for Barry.Nilsson., with the firm appointing a new CEO in January, undertaking promotions rounds in that month and July of this year, and recently expanding its Perth office to include a family law practice out west.