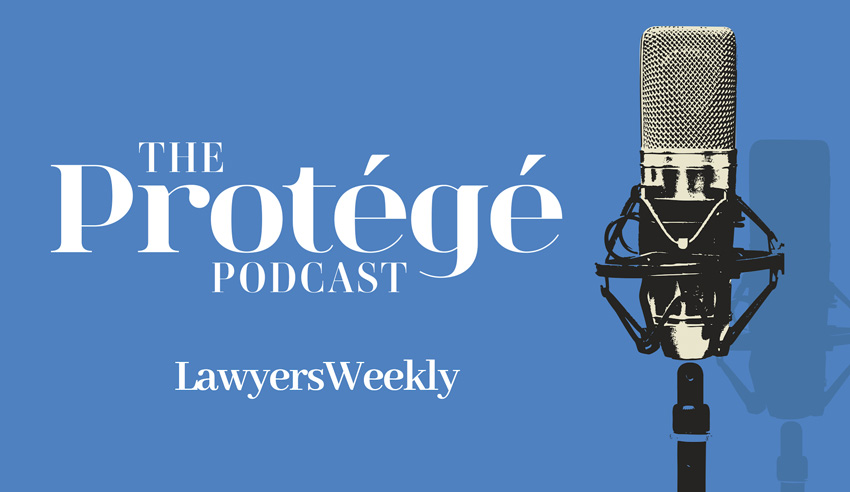 If the conversations Lawyers Weekly is having with the next generation of legal professionals are anything to go by, Australia's legal sector is in safe hands. Here are the most downloaded episodes of The Protégé Podcast so far in 2022.
As reported late last week, The Lawyers Weekly Podcast Network is growing at an exponential rate, going from an average of 30,000 downloads per month in 2021 to over 50,000 per month.
Earlier this week, Lawyers Weekly also reported that The Lawyers Weekly Podcast Network has surpassed 1 million downloads since the channel's inception, and also ranked the most-downloaded episode for 2022 thus far.
Lawyers Weekly director William Magee said: "It's amazing to see the podcast grow from strength to strength. It really has been the quiet achiever here for the last number of years, each month incrementally growing to now being at the point where we're regularly receiving over 50,000 downloads per month — considering that there's a little over 100,000 people working in legal services in this country, it speaks volumes as to its success.
"We're very thankful to our listeners, the hundreds of guests that have come on the show and of course, our commercial partners that support the podcast."
Speaking about the show for students, grads and young lawyers, Lawyers Weekly editor and podcast host Jerome Doraisamy added: "It has been fantastic to grow our audio offering for the next generation become its own fortnightly offering.
"Moving forward, we're aiming to bring even more illuminating and stimulating conversations for our audience with emerging talent."
The below list is a ranking of the most downloaded episodes of The Protégé Podcast to date in 2022, and does not account for other shows under The Lawyers Weekly Podcast Network, including, but not limited to, The Corporate Counsel Show and LawTech Talks:

10. Challenging preconceptions and assumptions about yourself
9. Assuming a firm leadership role at 23
8. 'Freedom From Fear': Overcoming the fears and nerves that keep lawyers from great opportunities
7. Why practise in migration law?
6. How to step into a leadership role from the very beginning
5. The path to international law as a new lawyer
4. 'What next and what else?': Why grades do not start and end a legal career
3. The initiatives protecting aspiring lawyers on the 'front line' of the climate crisis
2. How working in a legal clinic shaped this new lawyer's career aspirations
1. The advantages of working and studying full-time