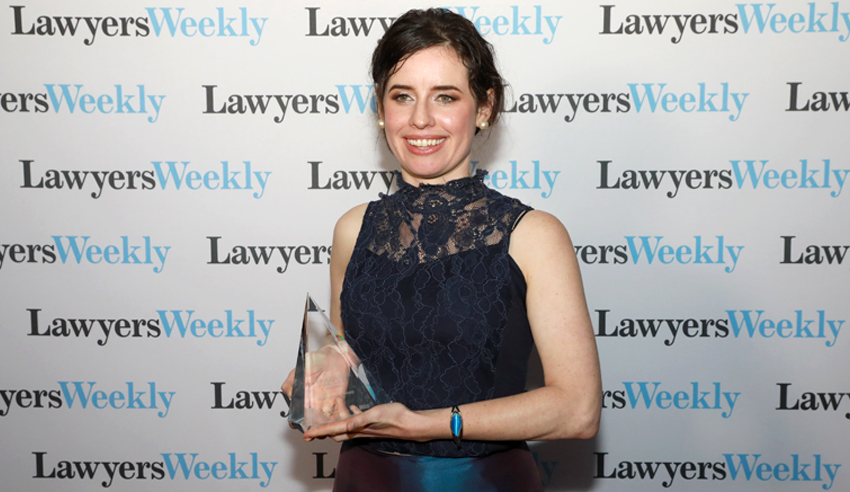 22 May 2019
Dr Madeline Hartley's career path toward regulatory and corporate strategy adviser for Water NSW, is the result of a lifelong passion for the sector...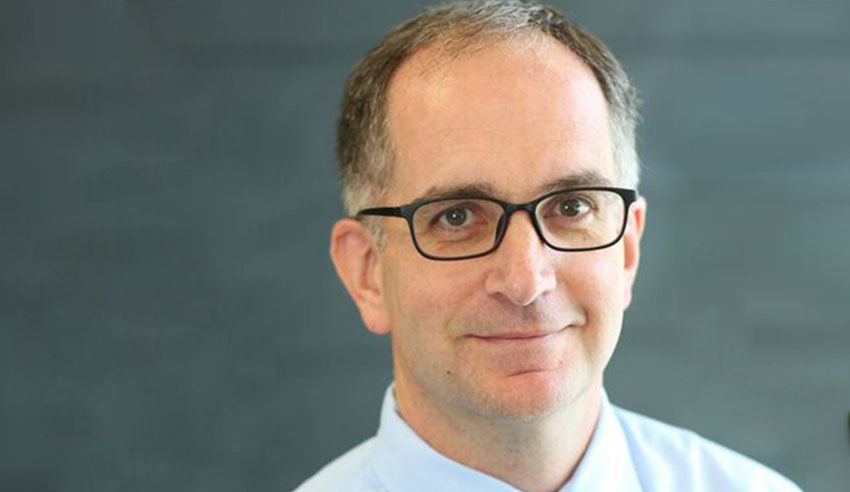 Flexible working is fundamental to one's sustainability over a decades-long legal career, not least of all because of its accommodation for mental h...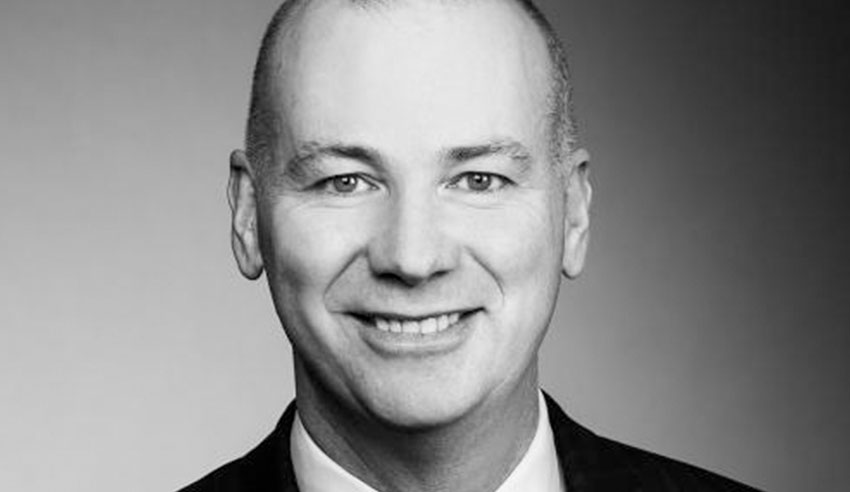 ANZ has appointed a new group general counsel to oversee the bank's global legal function. ...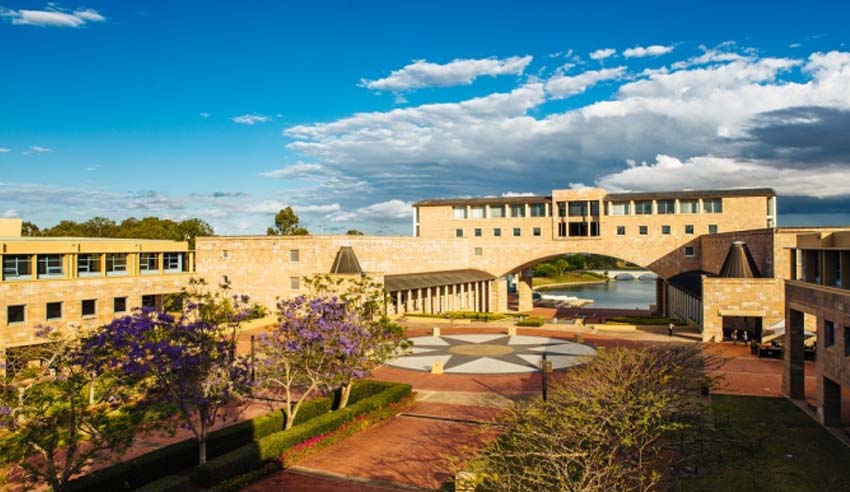 The risk of sitting on a board without adequate knowledge to properly fulfill the duties of a board member will be too great to take on the responsibi...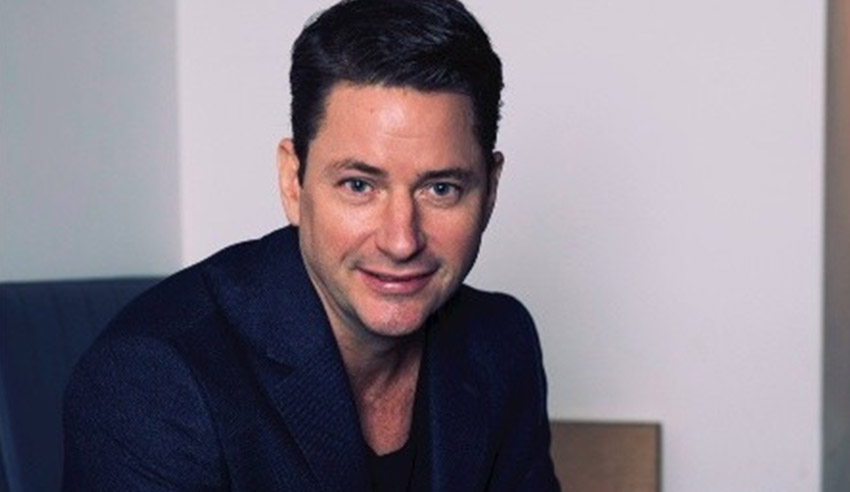 Australian organisations are more than doubling their returns on the money they invest in data management, according to a report. ...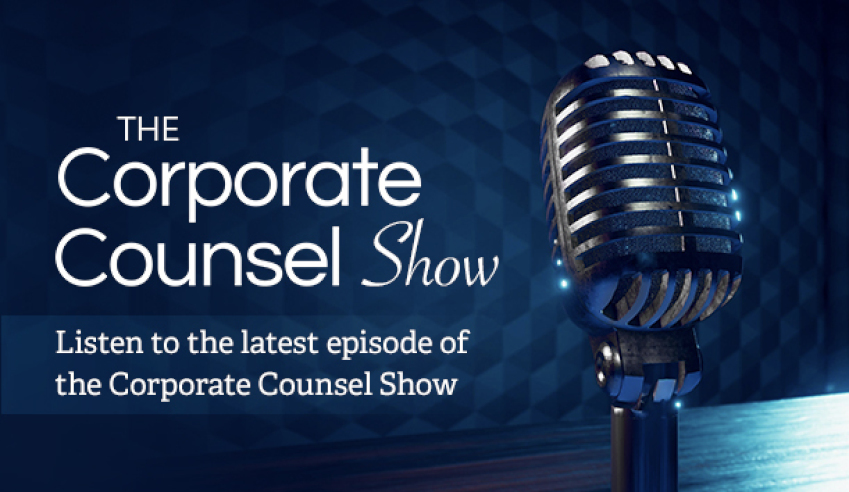 21 May 2019
The team at Lawyers Weekly is pleased to announce a new podcast, The Corporate Counsel Show, will be launched tomorrow. ...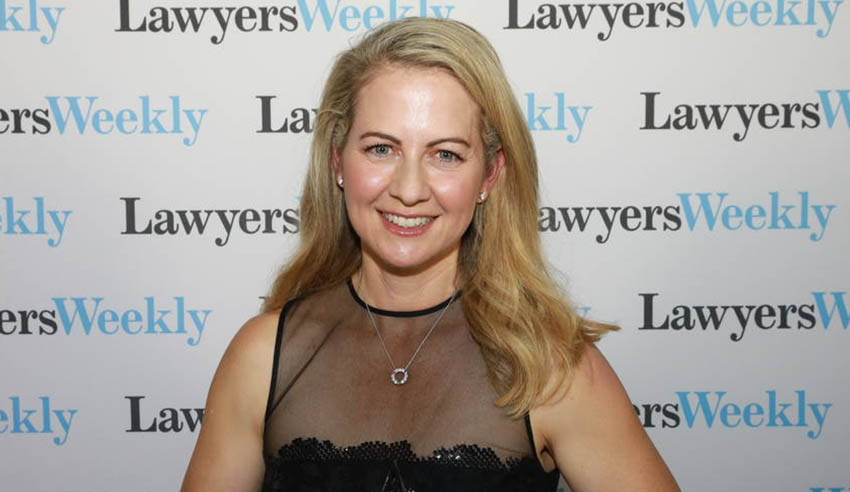 14 May 2019
A general counsel explained how navigating a fluctuating economic climate helps in-house lawyers further develop their practical and business skills, ...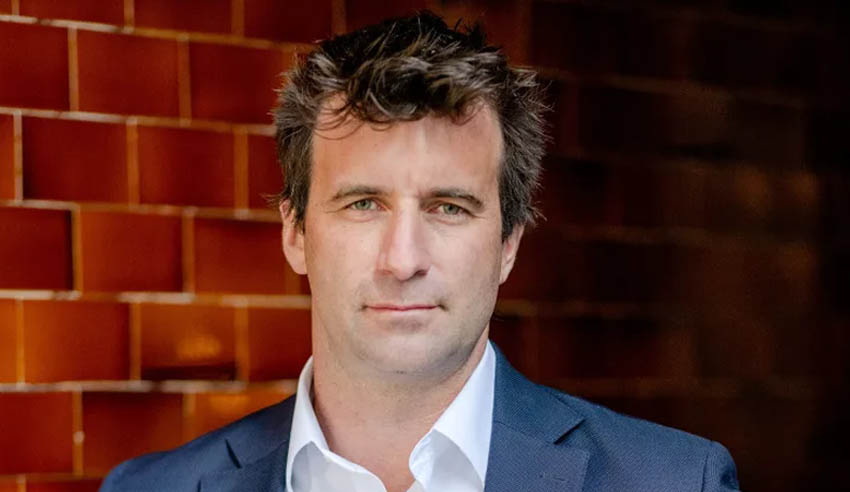 14 May 2019
General counsel turnover has increased 65 per cent over the last three years because CEOs are demanding change and better legal support, according to ...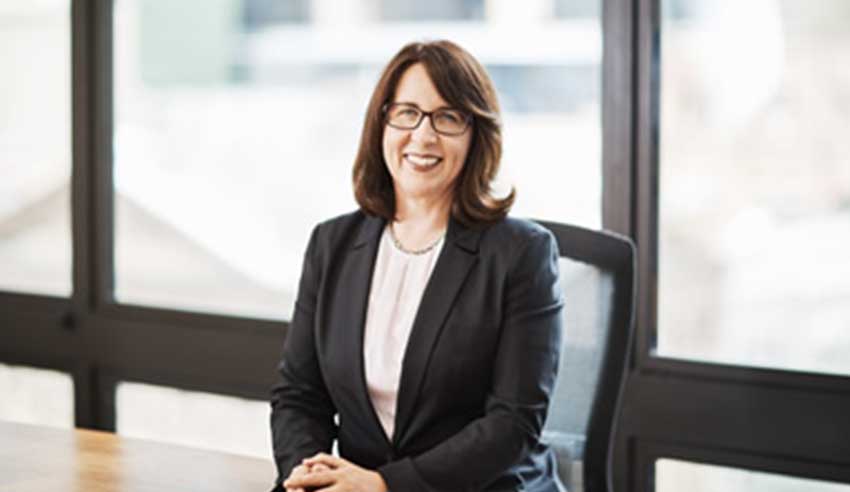 14 May 2019
With new data showing more than 950 data breaches were recorded in the first year of the notifiable data breach scheme, a list of best practice tips f...