Goodbye job applications, hello dream career
Seize control of your career and design the future you deserve with
The role of in-house counsel in reducing costs for class actions
The duties of corporate counsel in keeping costs down when a business is facing a class action are threefold, according to one litigation funder.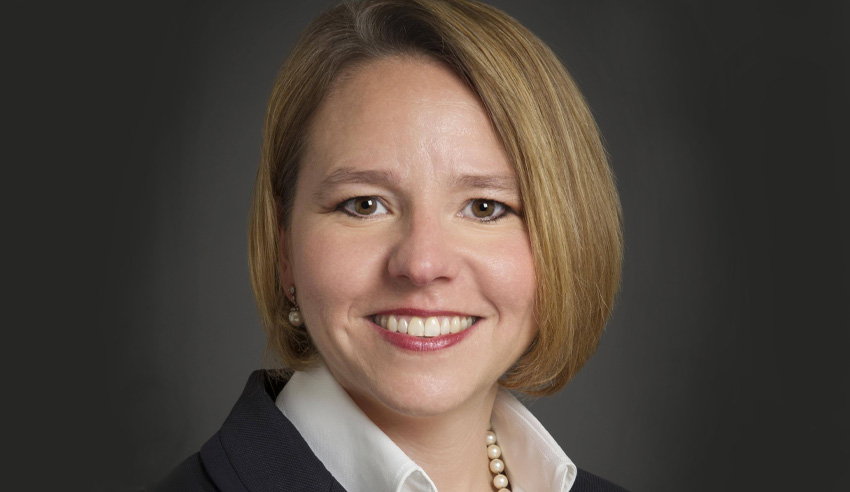 Speaking recently on a livestreamed Lawyers Weekly webcast – Everything you need to know about class actions in Australia – FTI Consulting senior managing director Dawna Wright said proactivity, ensuring proper collaboration and utilising the right technology were the three necessary steps for legal professionals to take when looking to reduce costs involved with class actions.
You're out of free articles for this month
To continue reading the rest of this article, please log in.
Create free account to get unlimited news articles and more!
To start, Ms Wright said, proactivity is integral.
"Organisations, even before there's any indication of any issue, should have a good information governance regime, so they already have their house in order. They know where their important data is. They have, working with their legal advisers, a good data retention policy. They get rid of what they don't need, and they know what is where and how to extract it if they need to," she said.
"So, that's before anything goes wrong, but it prepares them for if there ever is any kind of request for information from anybody."
Then, Ms Wright continued, if it is a class action or any discovery for any other purpose as well, it is also important to take the time to plan the process and working very closely with all of the stakeholders again.
"So, whether that's in-house counsel, external legal advisers, and technology experts. I think it works best in our experience where the three work closely together, and also where they don't dive in and want to start redoing documents. They actually take time to think about the process, think about what should be reviewed, what doesn't need to be reviewed, and really thinking deeply about that before they start," she said.
And, finally, it is crucial to utilise technology in ways that help reduce costs across the board.
"Technology can actually go a long way now to reducing costs of e-discovery, and that's using technology-assisted review, as well as other tools that are available. Generally, accepting the fact that computers tend to make less mistakes than humans, and they're probably cheaper to be going through documents with computer time than human time," she said.
VIEW ALL
"That's something where the courts, in cases that we've been involved in as experts, have found that that's a defensible method to adopt. So, there [are] lots of more scope, I think, in Australia. We've used this technology for a long time elsewhere. It's now starting to be used more in Australia, but I think we've still got a way to go in Australia. That would go a long way to reducing costs."
To watch the full webcast, click here.