Goodbye job applications, hello dream career
Seize control of your career and design the future you deserve with
The role of senior persons in-house in addressing mental health issues
Senior professionals within a business have a significant role to play when it comes to not only addressing the deleterious impact of psychological distress, anxiety and depression, but ensuring the employees can thrive.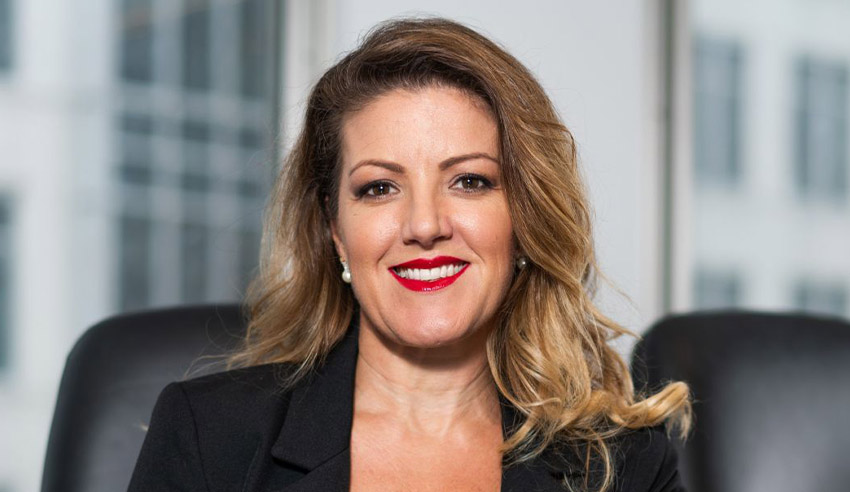 Recently on The Corporate Counsel Show, it was put to Governance Institute of Australia CEO Megan Motto (pictured) that it should be incumbent upon senior executives, boards and company secretaries to make sure that productivity, absenteeism and presenteeism are being measured, in the same way that business risk would be.
You're out of free articles for this month
To continue reading the rest of this article, please log in.
Create free account to get unlimited news articles and more!
"I couldn't agree more," she responded. Lots of executives, she explained, will say that the greatest asset of any business is its people.
"But then you look at, for example, the quantum of their board reports and the proportion of the board reports that report on financial risks and other operational risks but not necessarily on the people risks and the balance just doesn't seem to be quite reflective of that," she said.
"If I'm saying that my people are my most important asset, if I'm saying that the mental and physical wellbeing of our people is really important to our organisations, then I think that as a leader, you have to ask yourself four really important personal questions and that is, 'What do I say? What do I do? What do I prioritise and what do I reward?' And do those things organisationally and personally align with the messages that I'm saying around how important my people's wellbeing is to me."
You have to live it and breathe it, Ms Motto continued.
"Sometime there's a little disconnect because of the institutional and organisational prerogatives, and so leaders really need to take stock of that I think in the future," she posited.
"It's absolutely true that more dispersed, more highly stressed workforces, more participation in the workforce will mean that we have much more blending of work-life responsibilities, caring at both ends of the spectrum, a lot more focus on physical health as well."
"All of those things are going to mean that we're going to have to manage our workforces in much more flexible and dynamic ways."
VIEW ALL
Institutionally, Ms Motto argued, it really requires having a "very formal approach to looking at things like chronic absenteeism, chronic presenteeism, which is the thing that we really don't measure".
"We often say, 'Oh, this person is a fantastic employee because they're here before everyone else in the morning and they're here after everyone else in the night'. We have to flip that whole thinking on its head," she said.
"That's not a great employee. We have to think about is there a job design problem? Is there an efficiency problem? Is there a capability problem? Because we don't want our employees in the office 12 hours a day. We actually want them living full, whole healthy lives."
Company secretaries in particular, she added, have a big role to play here.
"The company secretary is a really useful person to independently have a look at your data and statistics and see whether they are aligning with the values, promises that you're making as an organisation," she said.
"They're really useful to be able to reach in to other parts of the organisation and gather the data that I would either would back up your promise of being a healthy organisation or not back that up, in which case then it's an interesting conversation about how you break down those institutional and cultural arrangements," she concluded.
To listen to Jerome's full conversation with Megan Motto, click below: