Goodbye job applications, hello dream career
Seize control of your career and design the future you deserve with
Staying on top of modern slavery issues amid COVID-19
It is especially critical, in the age of coronavirus, that legal teams ensure that the prospect of modern slavery is minimised within one's supply chain.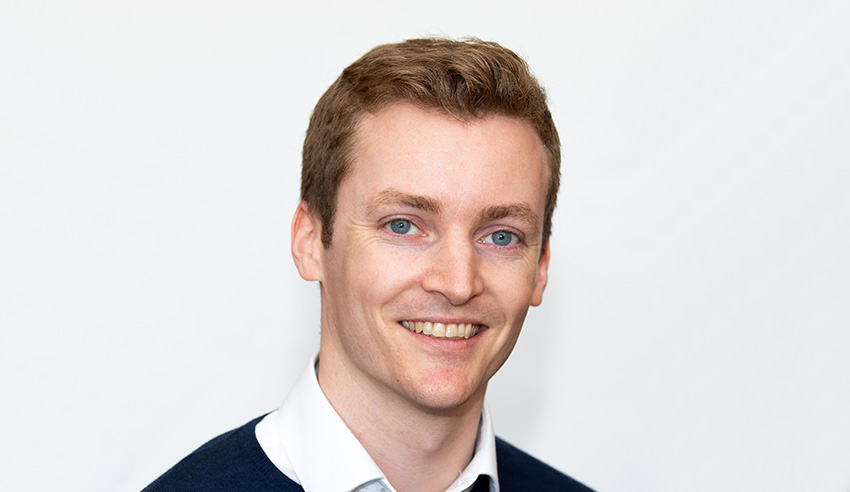 Speaking recently on The Corporate Counsel Show, Associated British Foods Group APAC group legal counsel Will Daymond said that while the importance of stamping out modern slavery hadn't changed since the onset of COVID-19, it remains an issue that legal departments must be on top of given the "additional nuances" that must be taken into account.
You're out of free articles for this month
To continue reading the rest of this article, please log in.
Create free account to get unlimited news articles and more!
"For a global company like ABF, which sources all around the world, whether it's tea leaves, spices or clothing, it's an issue which is prevalent and which we need to stay on top of. We've seen hoarding with toilet paper, face masks, hand sanitiser, etc. happening in Australia, and if there's a shortage in stores, there's also potential shortage for the actual manufacturing sites. And so, the business has been looking at how they can get those products quicker, easier, and make sure that there's no shortage," he recounted.
"By doing so, you're putting additional stresses or pressures on the actual suppliers or supply chain. And you want to make sure that by putting that additional pressure – in terms of asking for a quicker turnaround of goods – you're not increasing the chance of modern slavery."
There is a changing conceptualisation, Mr Daymond submitted, regarding the speed in which consumers will need supplies of any description. As such, businesses of all stripes must ensure that all professionals within that business are fully aware of modern slavery and how best to prevent it.
"Prior to 2018, when the legislation was brought into effect, a lot of the business probably didn't know what modern slavery was or what the extent for it was. They were probably thinking of slave labour, and that's it, rather than thinking about the wider concepts of child labour, forced marriage, et cetera. So, [it is critical to educate] the business as to what modern slavery is, what they need to do about trying to minimise any presence of it in their actual supply chain," he said.
The reality of almost all professionals working from home in the age of coronavirus, however, makes education about modern slavery – or any other critical business issue, for that matter – logistically more difficult to facilitate, Mr Daymond ceded.
"Previously you'd just get in a room, going out to sites, doing the training. Now, you're having to move to online training. You have to make sure that you're getting to the right people in the business, plus also they're actually taking part of it, that they're being engaged," he detailed.
"One of the issues with my role, in terms of looking out for modern slavery for ABF, is knowing that there's a number of businesses which it's going to affect, ranging from [bread company] Tip Top to [meat company] DON, [tea company] Twinings, and everything in between. Each of them has a different approach in terms of what their supply chain is, where the risks are, how much of the products are sourced internationally or not. I have to make sure that – when going through this process of drafting the modern slavery statement and filing it whenever it may be due for that specific business – they're thinking of the right issues, making sure that the statement complies with what's required by the legislation.
VIEW ALL
"Sometimes it does feel like pulling teeth, in terms of trying to get the information out of them, but I must make sure that the importance of it is absolutely clear, not necessarily just for compliance, but also from an ethical and corporate responsibility standpoint."
Meeting such obligations in the "new normal", whereby more and more professionals will be working remotely, will be an "ongoing" issue for legal departments to navigate with regards to modern slavery, Mr Daymond surmised.
In the same episode, Mr Daymond said that part of being a successful in-house counsel is understanding how to balance pragmatism and commerciality against a need for efficiency and optimal wellness.
To listen to the full conversation with Will Daymond, click below: