Goodbye job applications, hello dream career
Seize control of your career and design the future you deserve with
Too many law departments are failing to preserve data
New research shows a concerning number of legal teams whose eDiscovery readiness and existing strategies to collect, retain and preserve data are severely lacking.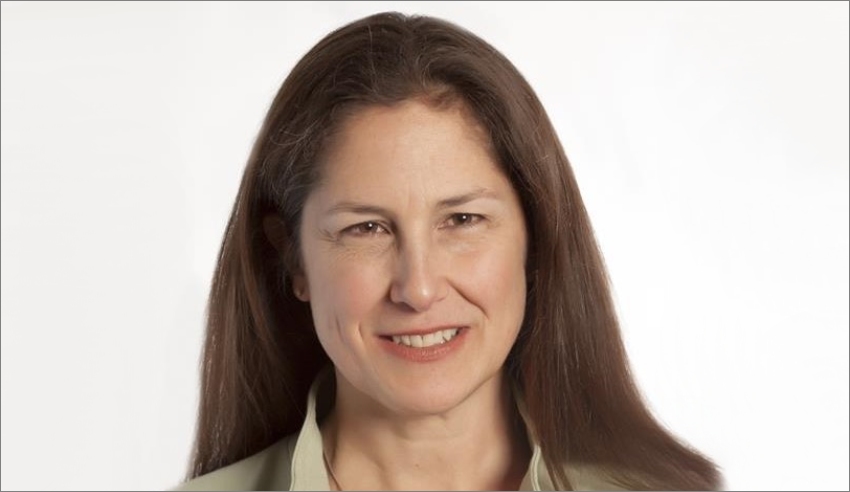 The Collecting Online Data for eDiscovery & Litigation Readiness Report, published by the Association of Corporate Counsel (ACC) and Canadian-headquartered SaaS company Pagefreezer, surveyed 211 in-house counsel across 23 industries and 22 countries about how legal teams are dealing with new data sources like team collaboration tools and video conferencing platforms in order to identify corresponding challenges.
You're out of free articles for this month
To continue reading the rest of this article, please log in.
Create free account to get unlimited news articles and more!
The motivation for the report, the authors noted, was the "substantial growth in new data sources that most companies have experienced over the last few years – a trend accelerated by the COVID-19 pandemic".
"Sources such as video conferencing tools, team collaboration platforms, social media accounts, websites, and mobile text messages have greatly increased the amount of electronically stored information (ESI) that legal departments need to contend with," the report noted.
"Moreover, the real-time and dynamic nature of these sources often make them difficult to incorporate into traditional eDiscovery workflows."
The results reveal, ACC proclaimed, important quantitative insights into the current maturity level of information governance programs, as well as the extent to which law departments are adequately prepared for the eDiscovery processes involved in potential litigation.
Use of data sources
There is significant utilisation of new data sources by law departments across the globe, with online meeting platforms (e.g. Zoom, Slack, Google Meets) being used by 96.2 per cent of respondents. This source was followed by cloud-based documents such as Office 365 (89.6 per cent), internal messaging channels (86.7 per cent), website content (86.3 per cent), cloud-based email clients (85.3 per cent), social media content (74.4 per cent) and text or instant messaging apps such as WhatsApp (40.3 per cent).
More than three in 10 (30.3 per cent) of businesses utilise all seven data sources, the report noted.
VIEW ALL
However, and "despite increasing reliance on online platforms like Slack, Teams, Facebook, Zoom, and WhatsApp for both internal and external communications, many companies are slow to implement formal practices for the retention and preservation of online".
Key findings
The report found, among other things, that:
Only one in five respondents say they have advanced maturity on information governance (IG), while more than half rank themselves at the less mature end of the scale.
Just 3.3 per cent of businesses have tools in place to facilitate automated data retention.
Nearly 53 per cent of businesses decentralise content management to other business units.
One in four (25.4 per cent) of businesses have no means to preserve data from online meetings.
Almost half (48.1 per cent) of businesses have no means to preserve data from text/instant messaging apps.
Only 13 per cent of businesses are collecting to preserve data from cloud-based email clients, cloud-based documents and internal messaging apps.
When asked how quickly and easily the law department would be able to find, collect and preserve relevant records from select data sources if litigious proceedings were launched tomorrow:

40 per cent of departments would find it difficult or impossible to retrieve text messages;
28 per cent would struggle to produce social media records;
Across none of the seven data sources would more than 50 per cent of law departments be capable of producing records themselves without involving IT.

When asked about the biggest barriers to more mature retention and preservation processes, the following reasons were cited by the corresponding quantum of respondents:

Lack of time (51.7 per cent);
Budgetary constraints (50.7 per cent);
Lack of solutions (36.1 per cent);
Lack of good company-wide information governance (33.2 per cent);
Not enough C-suite buy-in and support (25.9 per cent); and
Lack of co-operation between departments (21 per cent).
Observations
Reflecting on the results, ACC AVP of legal management services Catherine Moynihan said that IG is undergoing a revolution.
"The information in this report is critical to the in-house community – especially to discovery professionals involved in litigation, data privacy, and information security – because it provides an actionable look at where they are now, and where they need to go, in IG maturity," she said.
"A safe, compliant, competitive law department requires this level of nuanced benchmark."
Pagefreezer chief revenue officer Peter Callaghan added that with the "explosive" volume of ESI being created through team collaboration tools, law departments must preserve and produce this ESI just as they would with email.
"Yet, the results of the survey show the IG practices for these types of data are not nearly as mature as that of email and cloud-based documents," he said.
"Many legal teams would not only struggle to respond to a sudden request for production of online data, but would struggle to even identify and access this ESI."