Goodbye job applications, hello dream career
Seize control of your career and design the future you deserve with
In-house lawyers are exhausted
New research reveals the extent to which pandemic-inspired fatigue is slowing down the business processes of law departments and motivating in-house lawyers to leave their employers.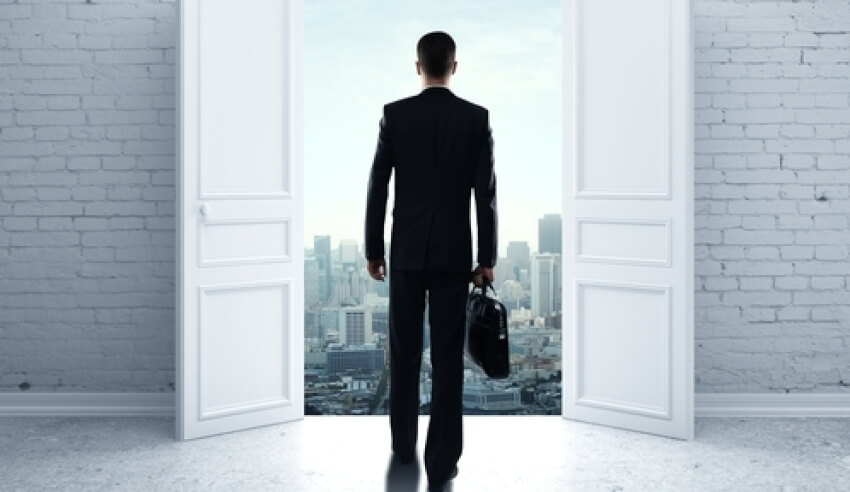 Global research and advisory company Gartner recently surveyed the exhaustion levels of over 200 corporate lawyers, using a "modified Bergen burnout inventory", which quantifies fatigue via specific sets of questions.
You're out of free articles for this month
To continue reading the rest of this article, please log in.
Create free account to get unlimited news articles and more!
According to the findings, more than half (54 per cent) of in-house counsel described themselves as exhausted, with 34 per cent describing themselves as "moderately exhausted" and 20 per cent identifying as "highly exhausted".
The remaining 46 per cent said they are not exhausted.
More concerning, however, are the flow-on consequences arising from such exhaustion.
While less than one in five corporate lawyers who are not exhausted or moderately exhausted are looking to leave their current employers (17 per cent and 18 per cent, respectively), 68 per cent of those who say they are highly exhausted are actively looking to leave.
Moreover, 61 per cent of highly exhausted corporate lawyers say that their exhaustion "frequently delays, scopes down or kills projects". Thirty-four per cent of those identifying as moderately exhausted said the same thing, as did 9 per cent of those who are not exhausted.
This means, Gartner deduced, that in-house counsel exhaustion is driving delays in the wider business, with moderately exhausted lawyers 3.8 times more likely to delay or kill projects, and highly exhausted lawyers are an additional 1.8 times more likely to do so.
Reflecting on the findings, Gartner legal and compliance senior principal James Crocker said that such exhaustion across the market is "probably not that surprising" after 18 months of a global pandemic.
VIEW ALL
What stands out, however, is the degree to which even moderate exhaustion can lead to "severely negative outcomes for the individuals themselves, the legal department, and the overall business", he noted.
"The fact that more than two-thirds of highly exhausted lawyers are looking to leave the company, and the extent to which even moderate exhaustion is associated with quantifiable psychological distress among corporate lawyers should be a cause for concern for legal leaders," he said.
"The negative impacts of lawyer exhaustion can spiral because lawyers leaving, or working inefficiently, simply increases the workload on the department. Legal leaders need a way to nip exhaustion in the bud, but common approaches to this have a limited effect."
One way to address such exhaustion, Gartner posited, is to free up capacity and reallocate work away from in-house counsel who are visibly burnt out. However, the company added that while this can work, such a solution is limited, leading to just a 16 per cent drop in exhausted lawyers.
"While it is important for legal leaders to keep workload in mind, there is also a meaningful correlation between engagement and exhaustion," Mr Crocker said.
"Highly engaged lawyers are dramatically less likely to be exhausted than even moderately engaged lawyers, and just 4 per cent of lawyers were both highly exhausted and highly engaged."
Finding ways to ensure that corporate lawyers are engaged, Gartner surmised, will thus be essential.
Highly engaged lawyers, the company detailed, are 70 per cent more likely to explore novel ways to help business partners meet objectives, 30 per cent more likely to explore ways to improve department processes, 143 per cent more likely to show discretionary effort, and 17 per cent less likely to be actively looking for another job than their moderately engaged counterparts.
"These commonly used methods for driving engagement are necessary, but they are not sufficient for driving higher lawyer engagement," Mr Crocker advised.
"The things that really made the most impact on engagement were firstly, personally fulfilling work and secondly, total rewards."