Goodbye job applications, hello dream career
Seize control of your career and design the future you deserve with
'Leave breadcrumbs for firms about what's important to you'
Law departments can and must push their external providers in the right direction so that those firms are better placed to help businesses navigate the new normal, said one expert.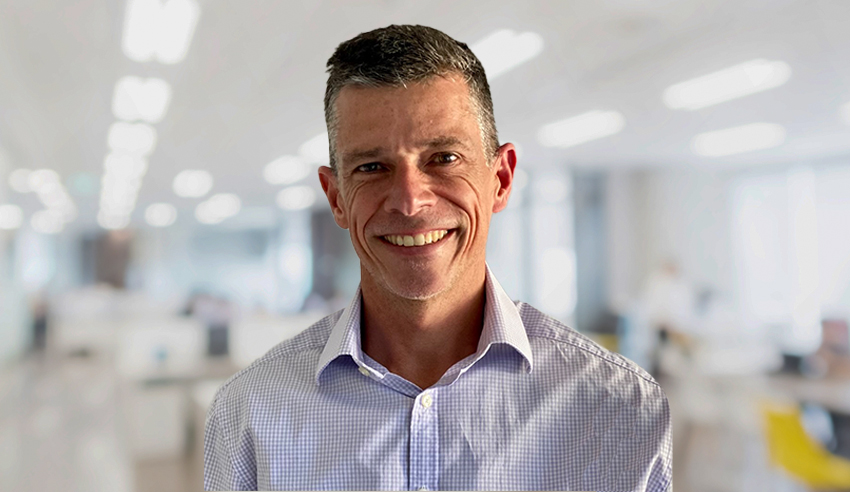 Speaking recently on The Corporate Counsel Show, Cognetic Legal and Consulting founder Damien Sullivan (pictured) said that in-house lawyers work at a "frenetic pace", and that it always feels like time is being "taken away from the hand-to-hand combat", but when firms ask you how they can be better, it is essential to engage.
You're out of free articles for this month
To continue reading the rest of this article, please log in.
Create free account to get unlimited news articles and more!
"I think where you do have a local firm that says, 'I want to know how to be more effective for you. I want to understand more about your day. I want to understand where I might be kicking our own goals and trying to improve on that', really putting some thought into how you give them feedback, how you give them constructive information, give them insights and access to your team, it will pay dividends. And so, I think that it always feels like maybe you don't have the time to do it, but you got to think about it, I think, on a return-on-investment basis," he suggested.
Such communication is critical, Mr Sullivan explained, given "the rise of the in-house lawyer" and the value that organisations can get from well-functioning law departments.
"It's not just a legal and compliance function – it's a real business strategic function, and law firms then have an ability to plug into those in-house teams and become closer to the strategic direction of organisations as well. So, I'm optimistic [about the future]," he mused.
"I think it's a pretty exciting time in legal services generally when you look at the way things are evolving about the use of technology, and I think then if you combine that with a focus on true end-to-end service and understanding your client, and particularly the in-house lawyer client, I think it's exciting."
What in-house lawyers must do, he surmised, is "leave some breadcrumbs for the law firms about what's important to you".
"In a recent survey I did, the least valuable thing that law firms do is offer social get-togethers [sic] and drinks, and this goes to the point that in-house lawyers are time-poor, and they can buy their own drinks. They don't need that. The most valuable things were really tailored CLE sessions for teams or offering to create a free template or document."
Corporate counsel should thus suggest this to the firms they work with, and say, "'I'd love to be able to do a training session from my procurement team or a training session for some other team', or that 'I'd love an update on terms and conditions'."
VIEW ALL
"The smart law firm will figure out, 'If I do that for free, who are they going to come and talk to if they need advice on this document?'," Mr Sullivan advised.
"Think about what's useful for you as an in-house team and where you would really see value, and ask law firms when they're responding to proposals to give you a suggestion on what they can do for you on that front."
"I think it'll be really interesting to see which law firms pick up those breadcrumbs and follow the trail," he concluded.
In the same episode, Mr Sullivan spoke about how law departments may have the upper hand in demanding more from the law firms that they work with as we head into a post-pandemic market.
The transcript of this podcast episode was slightly edited for publishing purposes. To listen to the full conversation with Damien Sullivan, click below: