'Enriching, innovative' Race to the Future a hit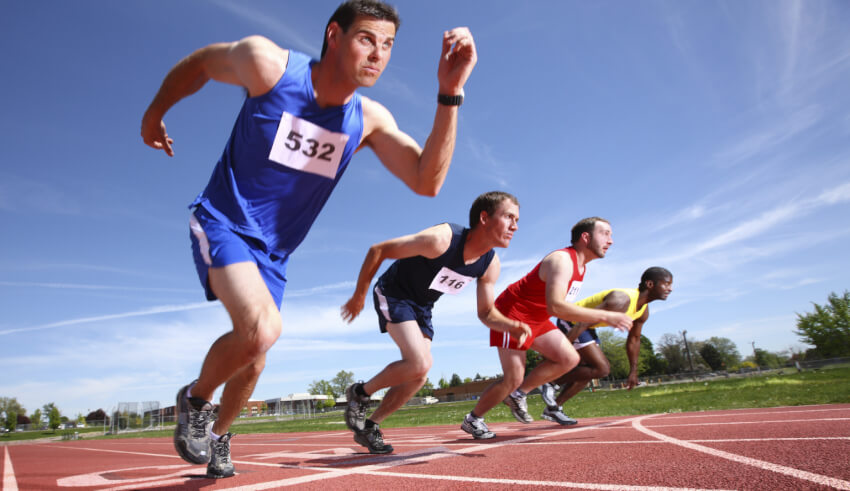 The first-of-its-kind mash-up of The Amazing Race and a legal hackathon has proven to be a success with budding law students and practitioners alike.
Race to the Future, hosted by not-for-profit advocacy group The Legal Forecast, was a challenge around Melbourne's CBD showcasing the best and brightest in disruptive legal thinking, and saw students from Victoria's law schools and PLT institutions divided into eight teams of six for a series of legal challenges.
Those challenges covered the following topics: client-centred AI, mental health and wellbeing, discovery, access to justice, and legal education and careers.
Speaking to Lawyers Weekly post-event, TLF Victoria president Sophie Tversky explained the intention behind the event was to create a day full of 'what ifs?'.
"The core of this event [was] looking at innovation as a process and, hopefully, creating an environment which enables you to have fun, be creative, lean in to the challenges and see that, sometimes, you have to start with the 'crazy ideas' to get something practical," she said.
Eight teams competed and were mentored by representatives from Law Squared, Gilbert + Tobin, Piper Alderman, Allens, Herbert Smith Freehills, Hive Legal, Janders Dean and Neota Logic.
The winning team, mentored by Piper Alderman, developed and proposed standards for legal tech competency and open source standards for legal documents, to be implemented under the Supreme Court Practice Note GEN 5 for Technology in Civil Litigation.
As a prize, the team took away a trophy and the opportunity to co-author articles for publication by Thomson Reuters.
Xakia Technologies founder and chief executive Jodie Baker, who served as one of the race's judges, said two common threads had emerged across all teams' presentations that particularly impressed the judging panel.
"The first was the recognition from this generation that solutions have a greater probability of success if they are introduced early in the life-cycle of a lawyer. Many of the students identified ways in which changes made to legal education, mindset and habits have the potential to impact a whole generation of lawyers and over time the legal industry as it will operate in the future," she explained.
"Secondly, this generation of digital natives look to technology solutions to almost always solve problems. As they arrive as key participants in the legal industry, we can expect that their use and implementation of technological solutions will grow exponentially."
One team mentor, speaking post-event, noted: "Race to the Future is one of the most enriching and innovative playgrounds for law students who aspire to incorporate technology, creativity and innovation in their future careers."