'It's never been easier to establish a business from scratch'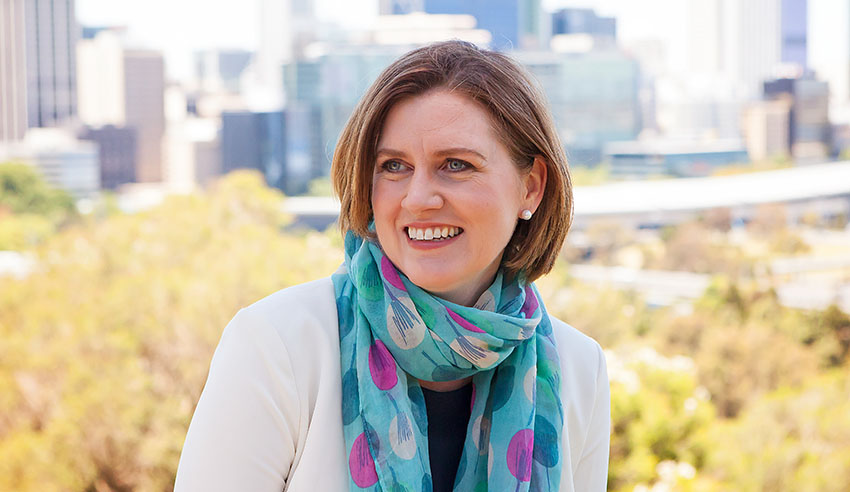 One year removed from the launch of her freelance legal business, Katherine Thomas reflects on what she's learned from the past 12 months and offers advice to those in the boutique space.
It felt like a gamble to work in a business of law back in the late 1990s, Free Range Lawyers CEO Katherine Thomas mused.
"When I started my career, there seemed to be a pecking order, with lawyers firmly at the top and 'non-lawyers' below that. I always thought it strange that we would think so hierarchically in the first place and that the 'means of production' would be elevated above business management," she said.
"Other industries don't work like that, but perhaps it was the inevitable result of a highly regulated market where the lawyers held all the cards. In this context, it felt like a risk to choose a career in the business of law rather than a legal qualification."
What has changed over the past 20 years, however, is the emergence of a "more liberal market, increased competition, greater knowledge and data availability, automation and social change to make the 'how' – delivery – the differentiator", Ms Thomas said.
"This has resulted in professionals in the business of law driving strategy and working alongside their lawyer colleagues to create sustainable, competitive firms.
"I've never regretted the career choice I made 20 years ago and feel fortunate to be around at a time of such potential, when my skills are so relevant."
Looking ahead and noting the aforementioned environmental factors, Ms Thomas submitted that it has "never been easier to establish a business from scratch – and this applies to law firms, too".
"l love seeing new and interesting propositions emerge. It makes for a more vibrant market and greater customer choice," she said, ceding that there is also "a trap".
"Beautifully branded websites and blogs are exciting to create, but on their own, do not a profitable business make. The basics of a sound business plan well-executed, day in, day out, can sometimes get lost in the rush for the latest branded meme, Instagram pic or LinkedIn post," she warned.
"Content and branding is important, but is only one part of the mix. My advice would be to make sure you get the balance right."
For those in the boutique space, having fewer resources than the big end of town "creates a perfect environment for real creativity and experimentation", Ms Thomas continued.
"My advice to boutiques is to embrace your size, see its potential and use your size to be agile enough to try something new. Carve your own path. For example, the network economy now means that you don't have to be big to compete," she said.
"By operating a model that combines fixed and variable costs, you can scale up when needed and scale down when the peak is over. Through contract resourcing, virtual workplaces or plug [and] play IT, for example, firms can achieve profitable scale without the commitment that can weigh down a more sizeable firm.
"These are exciting times for boutiques."
Her past 12 months running Free Range Lawyers has also offered numerous lessons, Ms Thomas said, starting with the fact that there is "no substitute" for a wide and genuine network.
"I'm grateful for the people who have put themselves out to support or help us in our first year of operation. Second, any achievement is the result of continuous, disciplined action everyday and nothing more glamorous than that," she said.
"Third, it makes sound business sense not to appeal to everyone. The clearer and more defined your offering, the more you'll attract people who really want to do business with you, which ultimately means less wasted time and a lower cost of sale.
"Fourth, it begins and ends with the customer. I find there's no substitute for a structured approach to client listening to ensure you stay constantly focused on your customers' needs. Last, the job never ends, so, particularly as a founder, it's important to focus on your own wellbeing.
"Take steps to intentionally and realistically manage your mental and physical health and don't subscribe to the 4:00AM/egg yolks/16-hour day founder rubbish. It's a marathon, not a sprint – remember that."