NewLaw firm cements fintech presence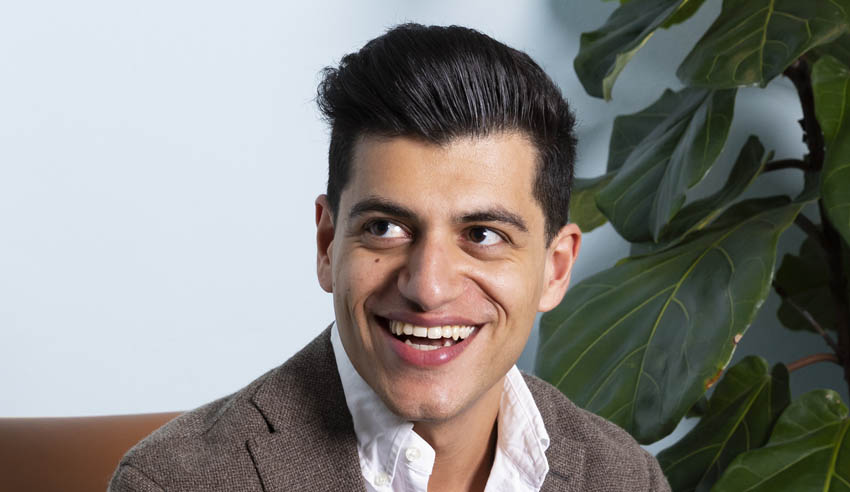 A NewLaw firm has its sights set on the fintech space, launching a new partnership that aims to assist in navigating the "tricky" regulatory environment.
Law Squared has officially signed on as an ecosystem partner of FinTech Australia. The partnership gives Law Squared the ability to become a key resource for local fintechs on all legal matters – from capital raises to navigating complex financial services regulation.

Speaking to Lawyers Weekly about the partnership, Law Squared founder and director Demetrio Zema noted how the increasingly difficult regulatory landscape has made it crucial for fintech businesses to engage law firms.
"Navigating the financial services regulatory frameworks is tricky and non-compliance can be fatal for a FinTech company," Mr Zema said.

"Over the past 12-18 months we have seen a number of our clients in this space struggle with the regulatory requirements involved with running a FinTech company, so it just made sense that we branch out and offer our help to other companies within the FinTech ecosystem."

Mr Zema added that the FinTech Australia partnership allows Law Squared to help those in need, whilst expanding its scope in continuing to build and develop "deep and meaningful" relationships within the space, which he noted is "fundamental" to the way the NewLaw firm operates as a business.

Rebecca Schot-Guppy, chief executive of FinTech Australia, commended Law Squared on its work, noting the partnership will go a long way in expanding resources for emerging fintech companies.

"Law Squared has a strong track record supporting scaling and high-growth companies with tailored legal advice, and using new technologies and service offerings to deliver results. They are a perfect fit for our growing ecosystems partnership program," Ms Schot-Guppy said.

Trends on the horizon

Commenting further on the fintech space, Mr Demetrio laid out some key trends he expects to see play out over the 2021 calendar year.

"The biggest trends and legal challenges we are seeing for FinTechs in 2021 are changes to the Competition and Consumer (Consumer Data Right) Rules, enhanced regulatory sandbox tests and rules, and post COVID-19 recovery measures," he said.

"Undoubtedly, the Consumer Data Rights and Privacy Act reviews and proposed changes will have substantial impacts on Financial Technology and Regulatory Technology businesses in the year ahead."

Onwards and upwards

Looking forward, Mr Zema said Law Squared will continue to eye similar opportunities and act accordingly.

"We have a strong partnership focus at Law Squared and are always looking at avenues in which we can work with new and innovative industry bodies," he explained.

"We are expanding our corporate team and increasing our partnerships with venture capital funds and therefore continuing to offer strong capital raising, M&A and Head Office Advisory. 

"As we expand our core service offering we continue to work with partners that allow us to continue to add value and build deep relationships with our clients and network."
Lawyers Weekly's Boutique Law Summit returns to Sydney this month, designed for individuals who are looking to maximise their competitive edge in a post-pandemic marketplace. The event will be held on Friday, 26 March at the Four Seasons Hotel.

To learn more about the event, click here.