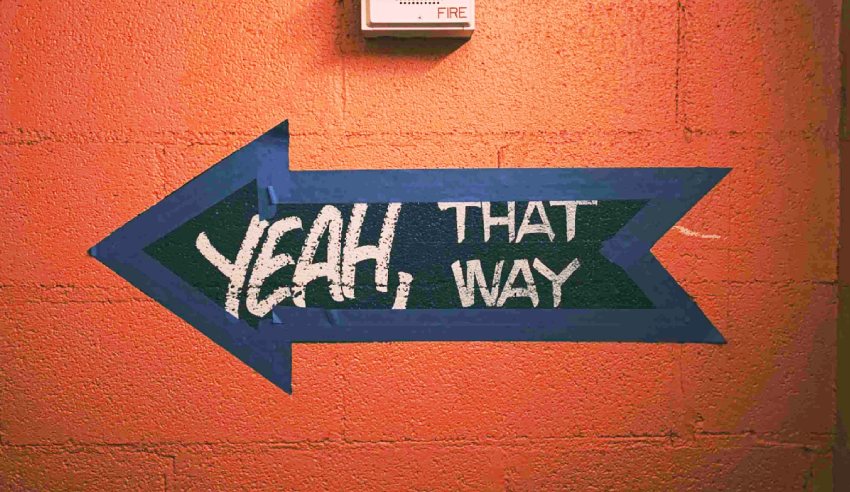 After receiving some incredible mentoring from her supervisors and other experts in the legal profession, one young lawyer returned the favour by mentoring the students coming through the ranks behind her. Speaking to Protégé, Courtney Remington explains how this cycle of mentoring helped her get where she is today. 
As part of the mentor program with the University of Melbourne, Courtney Remington was paired with Victorian commercial barrister Katherine Brazenor who not only gifted her with books to read and life advice but gave her a real look into what it meant to work in the legal profession that often meant chambers tours and day-to-day shadowing. 
"She was always chatting to me about difficulties of a work/life balance that she had struggled with quite a bit, being so committed to work. She loved it and thrived off of it. It was really important to me as a young student to be able to see someone in the industry and have them tell [me] it's going to be okay in the end and all the pressures we place on ourselves as students all work out," Ms Remington commented.
Soon after, Ms Remington interviewed for her current job at Health Legal and knew immediately that she was going to click with her supervisors. Above and beyond just putting her mind at ease, Ms Remington said they have been constantly supportive and have been living proof that women can be lawyers and mothers full-time.
"I think we all feel that all the senior members at the firm want what's best for us, both professionally and personally. It's really nice that I can go to any member of my workplace for advice and support, and they will always make the time to speak to me, explain tasks. I never have that feeling like, 'Oh, maybe they're too busy. I can't go and ask them a question'," Ms Remington told The Protégé Podcast. 
Health Legal was created by Natalie Franks who Ms Remington said made several "deliberate decisions" to ensure that it had the best features of a large firm, including support and training, resources at hand and recognising that everyone in the firm is an individual with outside interests and non-work responsibilities. 
"At my firm, everyone can see themselves and feel support and are encouraged," Ms Remington said. "They make an effort every day to check-in, just to see how everyone's mood is. Even with going back to the office, it was always our choice. It's what's going to work for everyone, what does everyone need, and it's considerate."
Ms Remington was soon approached by an old peer from her university who offered a chance at mentoring some of the students through a scholarship program designed to support people studying law with a disability. Ms Remington knew a little bit about this, having started her degree after a cancer diagnosis. 
She said that she jumped at this opportunity, knowing that from her own experiences with mentoring that she would not be where she is without advice from other experts. 
"It's so important to me to give back because I think young students and lawyers, we are the future of the industry and it's really important to support people. It can be so scary and overwhelming. When you're at university, you don't really know what it's like in practice, so you really appreciate people taking the time out of their day to show you their experiences and what their workplace is like," Ms Remington said. 
As for what advice she would give these young lawyers, Ms Remington said that while it is really easy to get caught up in all the pressures of needing to go to every social networking event, to do as many internships as possible, to get really great grades and to end up in a clerkship program, there are other options out there. 
"Something I wish I was told is that there are a million pathways into the legal profession. Once you start practicing that, you realise that you make connections along the way. It's not all about clerkships or getting the best marks or that sort of thing. You will find a way and there is no race. I know I was definitely guilty of that but it's never too late to try something new. We're all on our own journey," she said. 
For more on how Ms Remington surrounded herself with strong, inspirational women and how she overcame doubt after a cancer diagnosis, listen to the episode here.
Are you looking for a career change but don't know where to start? Or are you a legal workplace hoping to attract new talent? Attend the Lawyers Weekly Career Expo and Emerging Leaders Summit, a free-to-attend, live-stream event designed for graduate lawyers or emerging law professionals early in their career to be connected with key recruiters, Australia's top firms, companies and leading educators. Register HERE to attend on 8-10 June, for FREE!